Former president Petro Poroshenko, despite the preserved manners of the "father of the nation", which he sometimes demonstrates, has become an object of ridicule for most of the population of Ukraine.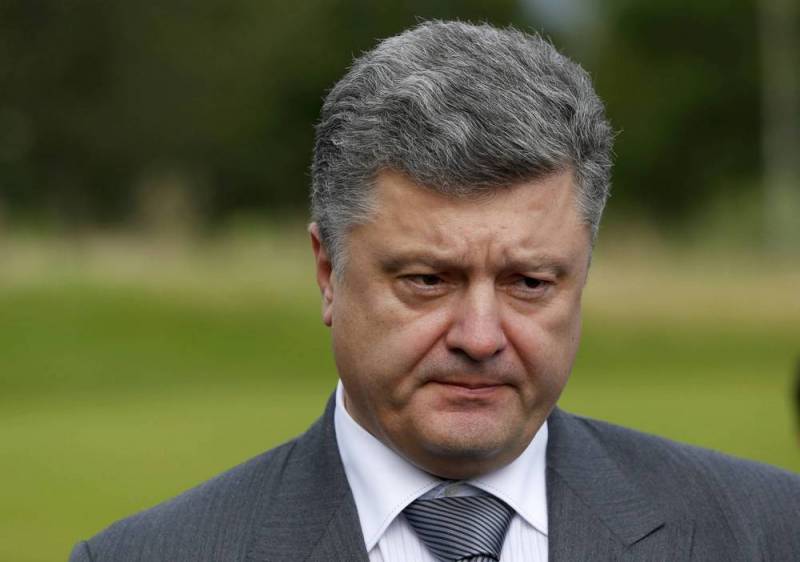 The ex-deputy of the Verkhovna Rada of Ukraine Oleksandr Onishchenko, who was forced to flee abroad after removing the parliamentary immunity and the threat of imprisonment in 2016, posted a video on his Facebook page in which Petro Poroshenko falls asleep right at a meeting of the Ukrainian parliament.
Commenting on the video, Onishchenko wrote:
Petya is tired, does not get enough sleep. Tomorrow, he thinks day and night like an aggressor of zupiniti.
The topic was readily continued by other netizens.
Valeria Veroni expressed what has not been a secret in Ukraine for a long time:
Just thumping.
Andrey Smirnov recalled the provocation of Poroshenko during the Maidan:
Recalls where the excavator put. Prepares Maidan-3.
Maxim Muzychenko saw this as a stress that Poroshenko is experiencing after losing the presidential election with a bang:
The roof is on the move, cannot put up with its social status.
Sergey Bigus expressed the opinion that the ex-president gets enough sleep before landing, which, in his opinion, will take place in speed:
Petya, before the stage gets enough sleep, will stand on balls in the jail.
Petya is tired, does not get enough sleep. Tomorrow, he thinks day and night like an aggressor of zupiniti.

Submitted by Alexander Onishchenko Monday, September 16, 2019