During a meeting with the chairman of the state customs committee of the republic, Yuri Senko, the president of Belarus announced the need to return to the discussion of the compensations that, in his opinion, Moscow should pay to Minsk based on the results of its oil tax maneuver.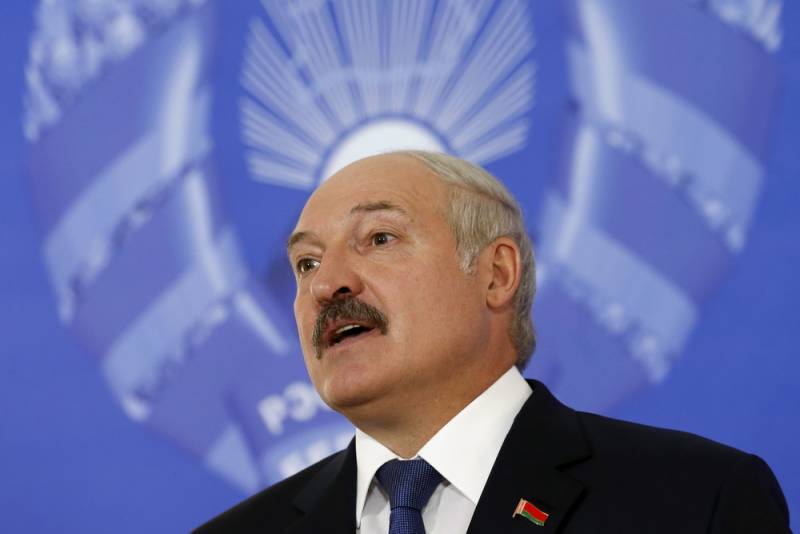 According to Alexander Lukashenko, he intends to raise this issue during the approval of the program of joint actions for integration in the Union State.
The statement of the head of the republic was made at the moment when he asked what the customs committee of Belarus was doing to compensate for the losses of the state budget that he suffered as a result of the tax maneuver of Russia.
The amount in which Minsk estimates its losses, no less, amounts to 11 billion dollars.
As a matter of fact, the constant exaggeration by the Belarusian authorities of the topic of multibillion-dollar compensation, which Moscow should pay, clearly demonstrates what all these years have been based on.
economy
republic.
At the same time, commenting on the integration opportunities of Belarus and Russia, the Belarusian authorities constantly focus on the fact that it will be exclusively economic in nature, but at the same time Belarus plans to remain sovereign and independent.
Comments, as they say, are unnecessary. In this case, it is obvious that Minsk needs to decide what it really wants: whether to put on shorts, or remove the cross.