The confrontation between GLONASS, Beidou and GPS is growing. More recently, it became known that the Chinese and Russian navigation systems are officially
united
. And so, the answer came from the Americans. According to the source, in 2023 GPS will receive the next update and will become much better.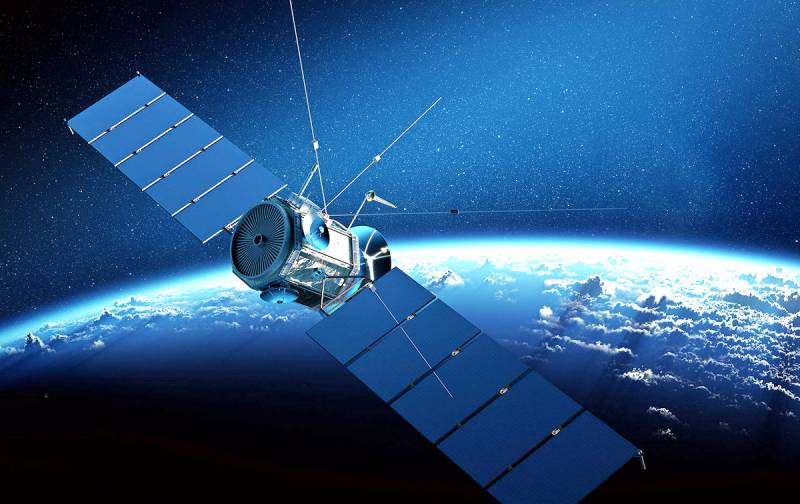 Despite the fact that many of us use the prompts from the American navigation system every day, few people know that today we have access to the second generation of GPS. Its uninterrupted operation is provided by 32 orbiting satellites, the operational life of which is 7,5 years. The current version of the system allows you to determine the location of an object with an accuracy of 5-10 meters.
The new GPS III, which will be available in 2023, will become even better. According to the US Department of Defense, the orbital group will receive 9 new satellites, the life of which will double. In addition, the positioning accuracy in the updated system will be 1-3 meters. At the same time, the signal power will increase, which can easily be overcome even by thick concrete floors.
It is worth noting that the launch of the new version will certainly affect the number of users. GPS III will be able to operate on the new L1C civilian frequency. The latter is compatible with European Galileo, Japanese QZSS and, surprise, Chinese Beidou.
Currently, the US Department of Defense is engaged in the installation and configuration of ground-based operational control systems GPS III. At the same time, 2 satellites of a new generation have already been eaten into orbit.