The Iranian leadership continues to demonstrate its unwillingness to make even the slightest concessions in the confrontation that Washington imposes on Tehran.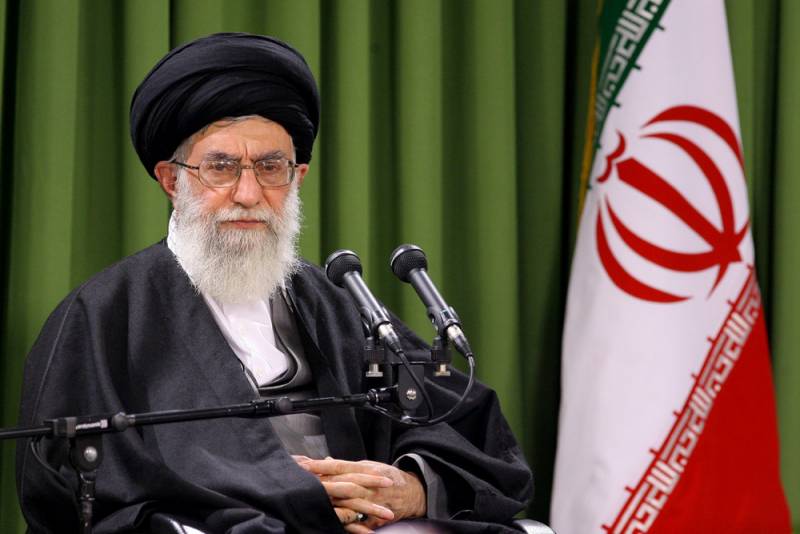 According to Western news agencies, the spiritual leader of Iran, Ali Khamenei, the second highest leader of the Islamic republic, said the impossibility of negotiations with the United States.
In a statement, Khamenei, referring to the general opinion of the Iranian leadership, said that negotiations with the United States are unacceptable due to the pressure Washington exerts on Tehran.
According to the spiritual leader, if Iran agrees to negotiations, then in the world it will be perceived as an American victory
policy
.
The logic of the Iranian leadership is simple and understandable: it makes no sense to enter into negotiations with a country that has repeatedly proved that it is capable of violating any bilateral or multilateral agreements. Especially when the only acceptable result of negotiations for the United States will be only the complete political surrender of Iran.
Recall that after the drone attack on oil companies in Saudi Arabia, for which the Yemenite Hussites took responsibility, U.S. Secretary of State Mike Pompeo blamed Iran for this attack, and a number of U.S. congressmen urged the White House to consider the issue of striking Iranian enterprises.