The President of the United States, in his usual manner, has been criticizing his predecessor for the post of head of state, Barack Obama, for several years now.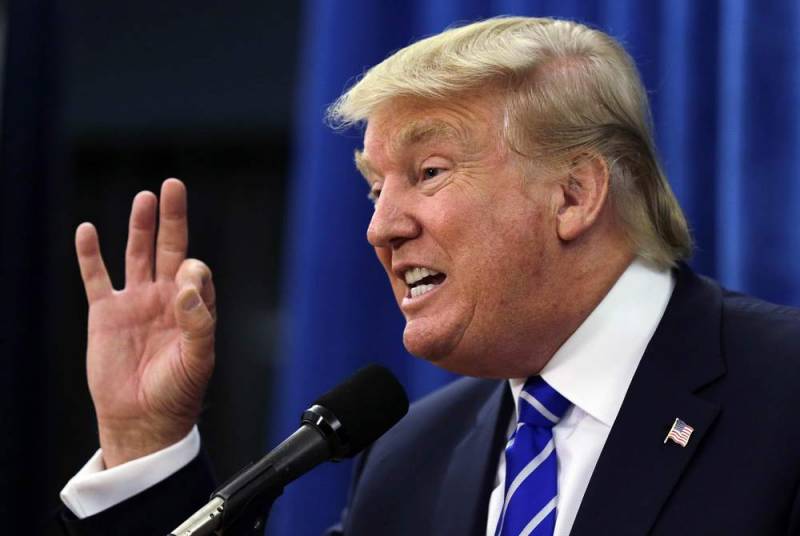 During a speech in front of his supporters in the state of New Mexico, Donald Trump spoke about the unpleasant situation in which he found himself in the first days after being elected president.
According to the American president, at that time there was a likelihood of a United States conflict with "one country" and the message from Secretary of Defense James Mattis that the US had few ammunition plunged him into horror.
Donald Trump refused to specify which country could be discussed, but he readily said that he had inherited a situation with a shortage of ammunition from the administration of 44 US President Barack Obama.
The head of the White House also noted that he never wants to hear that the US has a shortage of ammunition.
Speaking about the mistakes of his predecessor, Donald Trump did not forget to emphasize that with him the situation with the supply of the army has improved significantly and now the United States has "more ammunition, more missiles, more tanks, more jet fighters".
In conclusion, we can say that in the person of Obama, Donald Trump received a very convenient "whipping boy" who silently suffers any criticism from the current US president.