On September 16, 2019, it became known that at the ongoing international symposium "Crimean Hellas: the Greek Heritage of Tauris", in which the delegation from Greece was taking part, it was proposed to rename the Republic of Crimea into the Republic of Crimea - Tauris. Moreover, this initiative was supported by Georgy Muradov, Deputy Prime Minister of the Government of Crimea, Permanent Representative of the Republic of Crimea to the President of the Russian Federation Vladimir Putin.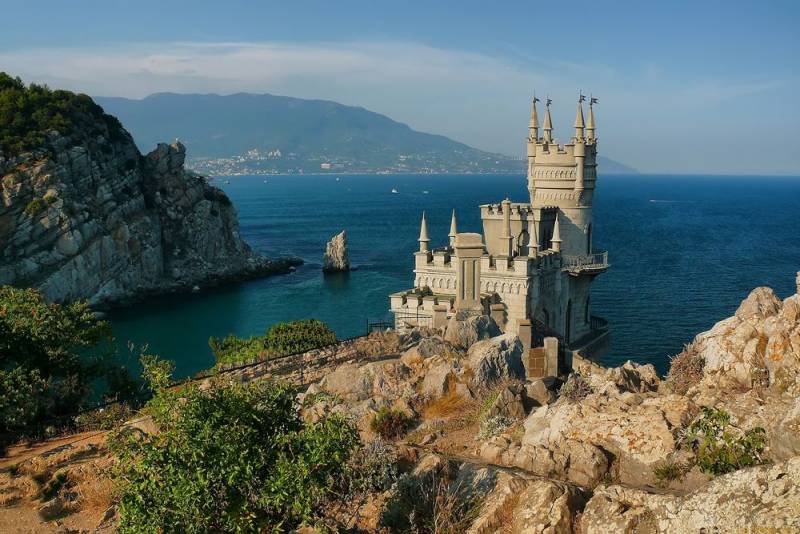 It seems to me that the initiative of the Greeks of Tauris to use in the name of our republic, along with the existing historical addition, which would sound like this: the Republic of Crimea - Tauris, seems very significant. In Russia, in a number of constituent entities of the Federation, after the formation of a new state, the Russian Federation, this applies
- said Muradov.
Muradov recalled that Russia already has Yakutia (Sakha), North Ossetia (Alania) and a number of other entities that use, along with the established name, also historical. Vice Prime Minister appreciated the historical depth of the representatives of the Greek delegation. After all, the name Tauris was mentioned for many centuries.
This question, of course, concerns the whole public of our republic, and if the public supports this Greek initiative, it may well reach the level of concrete discussion in the State Council of the Republic of Crimea and other authorities
- emphasized Muradov.
It must be added that before this, the head of the national and cultural autonomy of the Crimean Greeks "Tavrida" Ivan Shonus proposed renaming the Republic of Crimea into the Republic of Crimea - Tauris. By the way, the present delegation of the Greeks condemned Western sanctions against Russia.