On September 16, 2019, the head of the Office of the President of Ukraine Vladimir Zelensky Andriy Bogdan gave a great interview to the Ukrainian editorial board of the BBC. So, this lawyer of the oligarch Igor Kolomoisky said that there are people who are not completely mentally healthy in the Party of People's Party and at the same time complained that he has not been able to contact his colleague, the head of the Russian President's Administration, Vladimir Putin, Anton Vaino for a long time.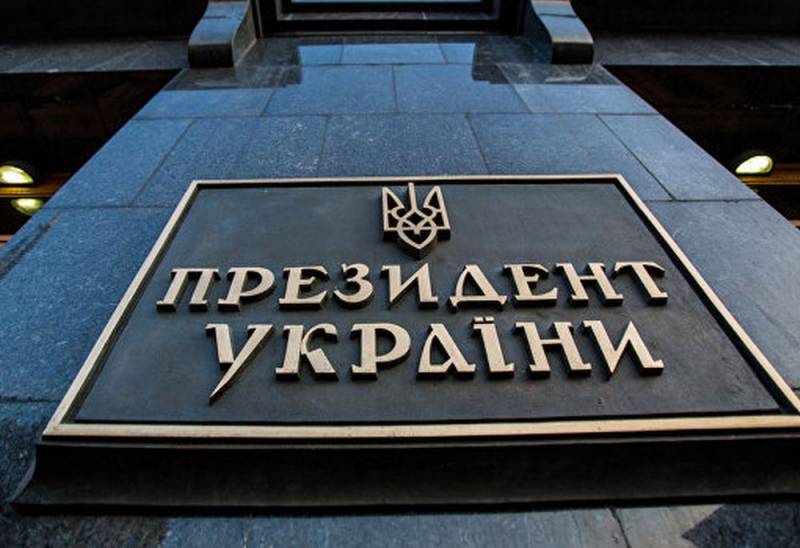 Bogdan noted that he had already several times, i.e. persistently, tried to contact Vaino. He specified that he called him 5 (five) times. However, the conversation between the two senior officials did not take place.
According to Bogdan, in August Vaino was on vacation. In September, Vaino's secretaries replied to Bogdan that "he does not yet have the authority to talk." At the same time, Bogdan himself did not try to contact anyone else from the Russian leadership, including Vladislav Surkov, an assistant to the Russian leader who oversees the issues of Donbass. Bogdan explained that "according to diplomatic rules, he should contact only with his counterpart."
At the same time, Bogdan is pleased with the contacts at the highest level. After all, Zelensky and Putin talked on the phone 3 (three) times already. Bogdan added that the "essence and intonation" that were in communication, "give hope for an end to the military conflict."
We remind you that the first time Zelensky called Putin on July 11, 2019. Then they discussed the exchange of prisoners and the continuation of contacts in the "Norman format" (Russia, Ukraine, France and Germany). The second time Zelensky called Putin on August 7, 2019. The presidents discussed the death of four Ukrainian troops in the Donbass. The third conversation between the heads of state took place on September 7, 2019, on the day of the exchange of prisoners.