September 16, 2019 it became known that Russia and Belarus still initialed (signed) the program (project) on September 6, 2019
economic
integration of two countries. The program is designed for two years. It is planned to create a single Tax and Civil codes, a common foreign trade regime and banking supervision (with two central banks), organize a regulator of the energy industry and unify property accounting.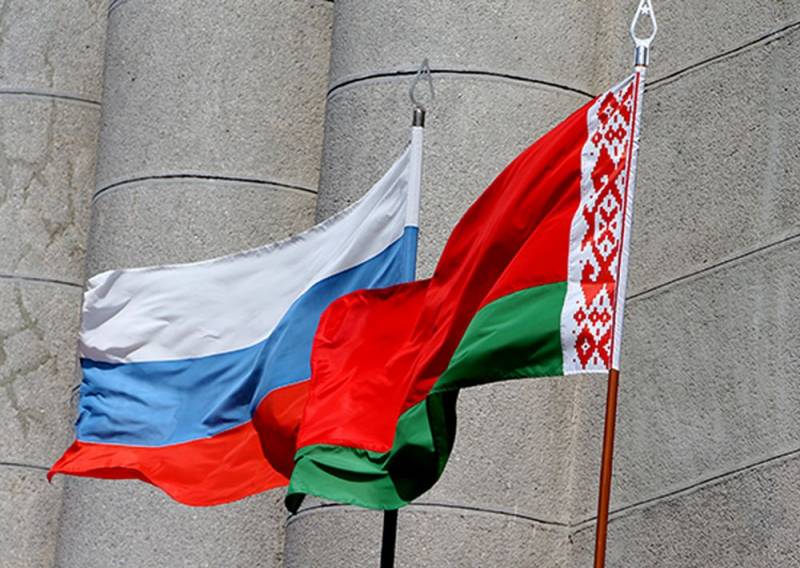 It should be noted that the publication, "The Program of Action of Belarus and the Russian Federation on the implementation of the provisions of the agreement on the creation of the Union State," has already been reviewed by the publication
Kommersant
. The document was signed by the leaders of the governments of Russia and Belarus, Dmitry Medvedev and Sergei Rumas, respectively.
In this case, the publication concludes that we are talking about the actual creation of a confederate state. Although it will be somewhat unequal. Since the Russian economy is 29 times larger than the economy of Belarus.
It is specified that according to the document, from January 1, 2022, issues related to general and national subjects of competence will be finally delineated in the Union State. However, the document itself does not contain information about the unified budget of the Union State. There is no talk of a merger of issue banks either.
And this is understandable, because according to the information of the Belarusian side, the positions of the countries are only 80% agreed. The remaining disagreements between Moscow and Minsk are of a "fundamental nature." What is meant by this is not specified.