Calls for US aggression against Iran, which sound from the lips of individual American
politicians
and White House officials, are forcing Iran to be prepared to take an adequate response.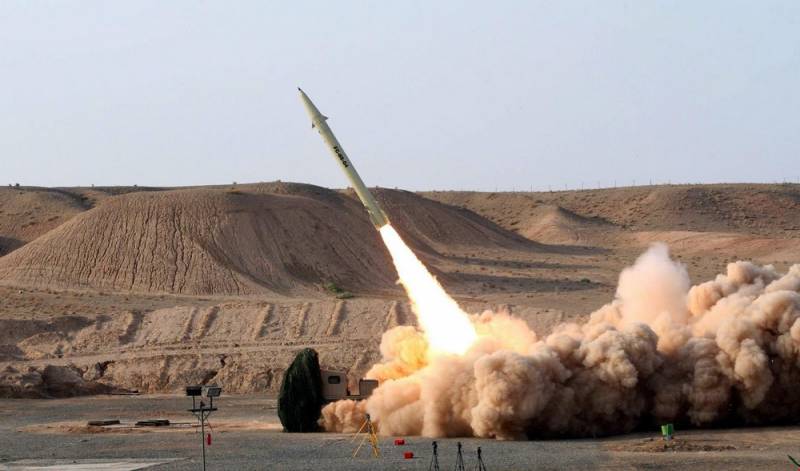 The Iranian news agency Tasnim has issued a statement by the commander of the space forces of the Islamic Revolutionary Guards Corps (IRGC), Amir Ali Hajizade, in which he warns the United States about the possibility of retaliatory strikes against American targets in the region.
Among the targets that will be retaliated, the Iranian military leader names the military bases al-Udeid (located in Qatar) and al-Zafra (located in the UAE), as well as one American ship in the Gulf of Oman.
Amir Ali Hajizadeh specified that other American objects located within the radius of the Iranian missiles's destruction, which reaches 2000 kilometers, will also be under attack.
It is unlikely that the Americans should disdain the statement of the commander-in-chief of the Iranian air forces.
The size of Iran, the level of armament of its army, as well as the lack of American support from leading European countries, will turn any Washington aggression against Tehran into an adventure with an unpredictable result that will be noticeably different from previous US campaigns to spread the "only right" democracy that they carried out in Iraq, Libya and Afghanistan.