Speaking at the Moscow Financial Forum, the head of Sberbank, German Gref, said that national projects approved by the head of state, Vladimir Putin, "will not produce the desired result."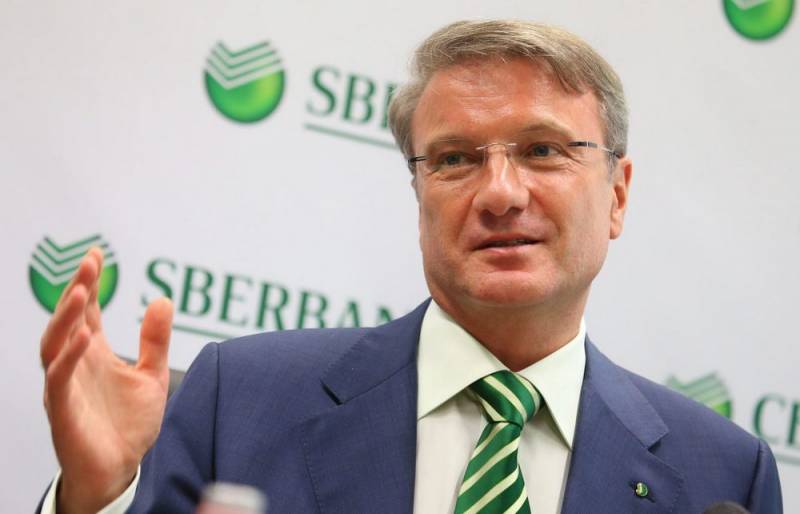 At the same time, the financier noted that his views on the increase in budget expenditures and the impact on monetary
policies
, coincide with the views of the Minister of Finance, Anton Siluanov.
According to Gref, national projects will not bring the expected result because they are not completely structured, and they need to invest huge resources.
The head of Sberbank believes that these resources should be directed to other areas. And where, according to Gref, it is necessary to direct the resources intended for the implementation of national projects, causes, to put it mildly, bewilderment.
Instead of specifically formulated projects on the most important problems for Russia, with clearly defined deadlines, the banker offers to finance a certain amorphous "reinvention and creation of a new model in each of these areas: in education, healthcare, public administration, and the judicial system".
A rather strange statement for a person who knows better than others that money directed to such vague goals tend to disappear in the same vague direction.