The result of the night drone attack on the Saudi oil company Saudi Aramco most likely came as a surprise even to the organizers of the terrorist attack.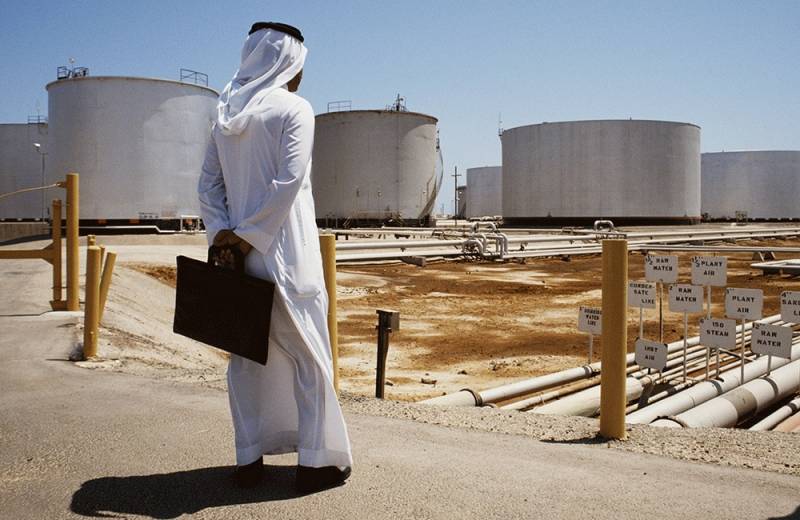 According to the Saudi Arabian Minister of Energy, Abdel Aziz bin Salman, the oil and gas company was forced to suspend the work of two enterprises as a result of the attack, which led to a 50% reduction in oil production.
In addition, associated gas production was discontinued in an amount sufficient to produce 700 thousand barrels of liquefied natural gas.
On Monday, it will become clear how world exchanges will respond to the event. However, it can now be assumed that oil prices will go up.
Despite the fact that the attack was carried out from the territory of Yemen, and the Hussite rebels took responsibility for it, the US administration, in the person of Secretary of State Mike Pompeo, blamed Iran for the terrorist attack, declaring an "unprecedented attack" on the world energy market.
At the same time, Pompeo pretended to never hear of the presumption of innocence. His entire argument against Tehran boils down to the fact that there is no evidence that the drone launches were committed from Yemen. However, the presence of convincing argumentation never bothered Americans.
Recall that in the morning of September 14, explosions that led to a fire occurred at the enterprises of the Saudi oil company Saudi Aramco in Abkaik and Khurais. The authorities said that this was the result of an attack by drones.