The privatization of Ukrzaliznytsia, the probability of which was announced by Vladimir Zelensky's entourage, could lead to the cessation of the railway transport system in Ukraine.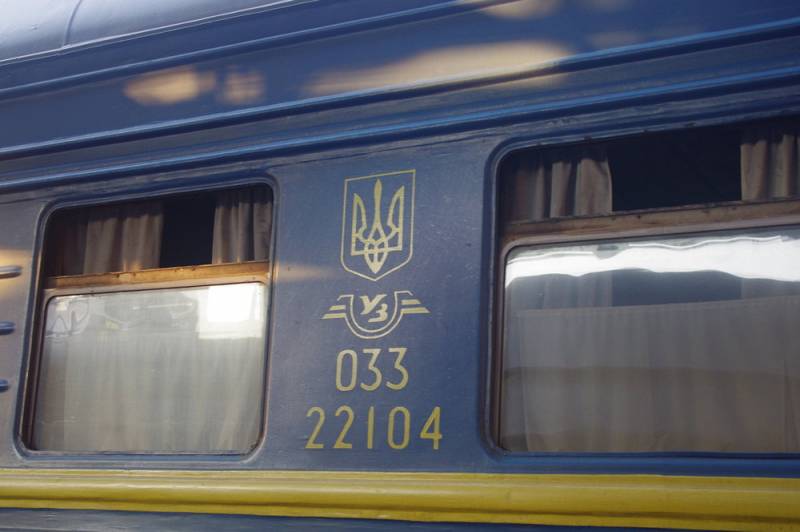 Such a bleak conclusion was made by the former Deputy Minister of Infrastructure of Ukraine, Oleksandr Kava, on the air of the YouTube channel Capital TV.
In his opinion, a statement on the possibility of privatization was made by people who are far from understanding how the railway works, and without regard to the experience of the EU countries. The ex-official believes that if a decision is nevertheless made, Ukraine will become the first European country to destroy the railway system with its own hands.
As an example, Alexander Cava cited Latin American countries where, as a result of privatization, the railway connection was stopped, and two-thirds of the railway lines were dismantled. Moreover, in Europe, according to him, the entire railway infrastructure is owned by the state, and the share of private carriers is insignificant.
The sad state of the infrastructure of Ukrainian railways and rolling stock is no longer a secret. It can be assumed that it was the understanding that the restoration of the railway sector was an unbearable burden for the state, and led to the idea of ​​privatizing Ukrzaliznytsia in the Zelensky team.