Regional Ukrainian media reported that on September 11, 2019, near Odessa, a fighter of the Alpha unit of the Security Service of Ukraine (SBU) was killed, and several of his "twin cities" were injured. However, initially there was no clarity whatsoever under what circumstances it happened, what kind of "military special operation" it was, or whether this information corresponded to reality.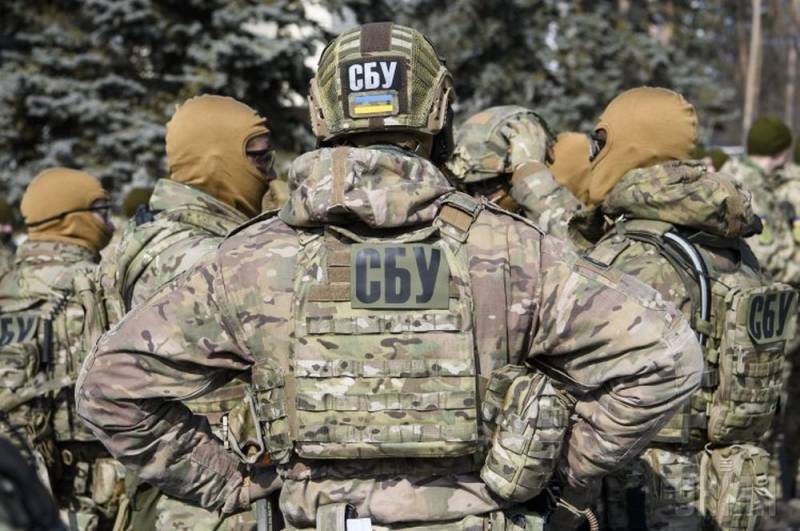 It should be noted that on the indicated day the SBU reported only that "the operation was connected with the performance of tasks as close as possible to the military", the comments of the department were limited to this. However, meticulous journalists managed to find out that the dead was the Ukrainian "patriot", the "hero of the ATO", an employee of the Center for Special Operations (CSO) to combat terrorism, the protection of participants in criminal proceedings and law enforcement officials, senior lieutenant, Alexander Ivankov. He was 33 years old; he was originally from the city of Kolomyia, Ivano-Frankivsk Region, and was seconded from Kiev to Odessa Region.
It should be noted that the distrust of the Ukrainian authorities in the inhabitants of Odessa is well known. So, starting in 2014, most of the employees of the SBU of Odessa region are "traveling", i.e. not local, but representatives of racially "right" regions.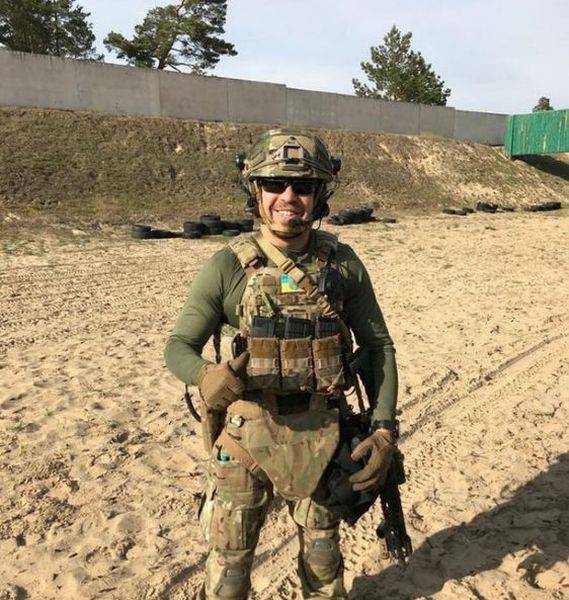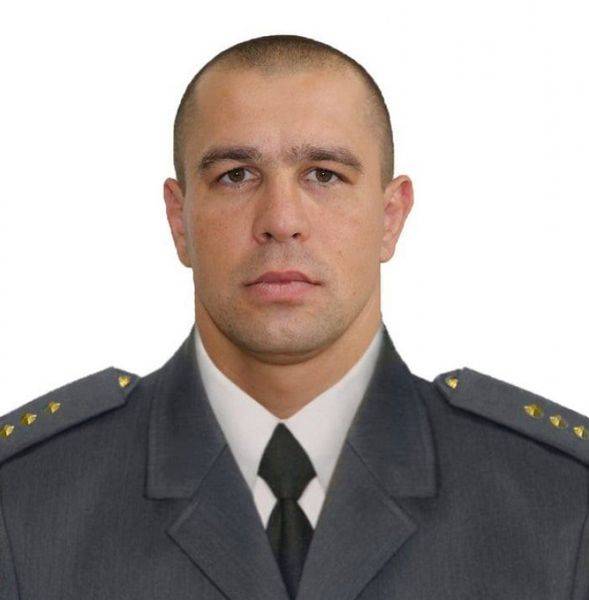 At the same time, one law enforcement source who wished to remain anonymous said that the commando was killed, or rather drowned, during the exercises. Another source claims that the fighter died in a shootout. In any case, all circumstances will be established by the investigation. Most intriguing in another. Only after all this surfaced in the media, the SBU officially recognized the death of the employee, expressed condolences to the family of the deceased and promised to help her.