Recently we
Reported
that in Russia they can switch to a 4-day working week. And so, the Prime Minister of Russia, Dmitry Medvedev, said that the reduction in the working week will, first of all, depend on the situation in
the economy
countries. The head of government announced this information at a meeting with the chairman of the Federation of Independent Trade Unions of Russia (FNPR), Mikhail Shmakov.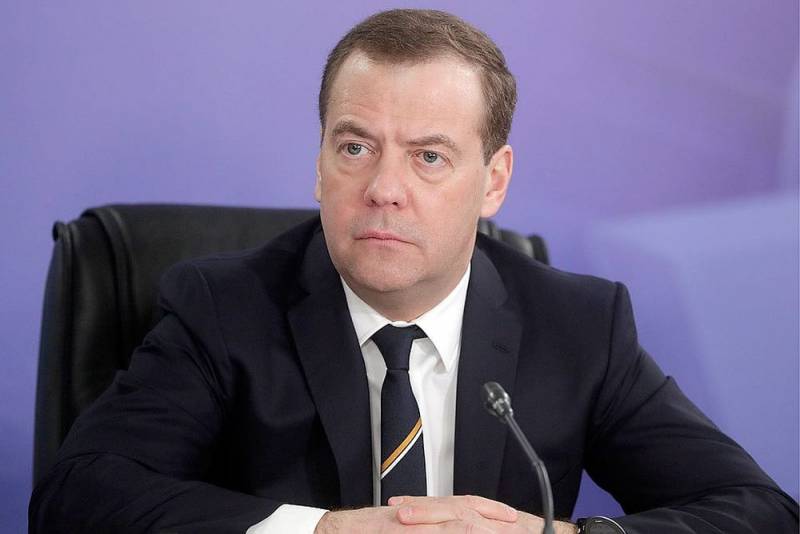 It should be noted that Medvedev approached the issue of the 4-day working week put forward by the FNPR very carefully. He pointed out that first you need to study the issue, to make sure that the situation of workers will not worsen and their guarantees will be preserved in the future, and only after that to improve the labor legislation. Moreover, Medvedev emphasized that labor legislation itself should be flexible and take into account both the position of employers and employees.
And of course, while maintaining the terms of the labor contract - both on wages and the size of the work week. In the future, there may be a decrease in this working week. This will depend on the specific situation in the economy and on specific types of industries, which, one way or another, need to be discussed.
- specified Medvedev.
This is not just about switching to a four-day or some other working week, but about creating a more flexible framework for labor legislation.
- noted Medvedev.
According to Medvedev, an employment contract must necessarily include clauses on working conditions, on accounting for working hours and other important points. In addition, a number of existing innovations need to be adjusted, such as, for example, remote employment.
It would be right for our labor legislation to become more flexible, that is, more in line with the spirit of economic relations that are taking shape in the XNUMXst century, in the digital age. But, of course, while maintaining the classic, traditional institutions.
- added Medvedev.
After that, Medvedev suggested that Shmakov discuss the further possibility of switching to a 4-day working week within the framework of the Russian tripartite commission.
It should be recalled that earlier Medvedev said that labor legislation in Russia does not meet modern requirements. It needs to regulate distance employment and other issues, including the need for flexible forms of working time.