The new Prime Minister of Ukraine, Alexey Goncharuk, announced that the "Square" has several ambitious projects. For example, he said that Kiev was going to connect the Baltic and Black Seas by water. It's hard to say how this project will end, as the experience of building the "wall" by Prime Minister Arseniy Yatsenyuk, who moved safely to Miami (USA), speaks for itself. However, there is another interesting fact, or rather, two.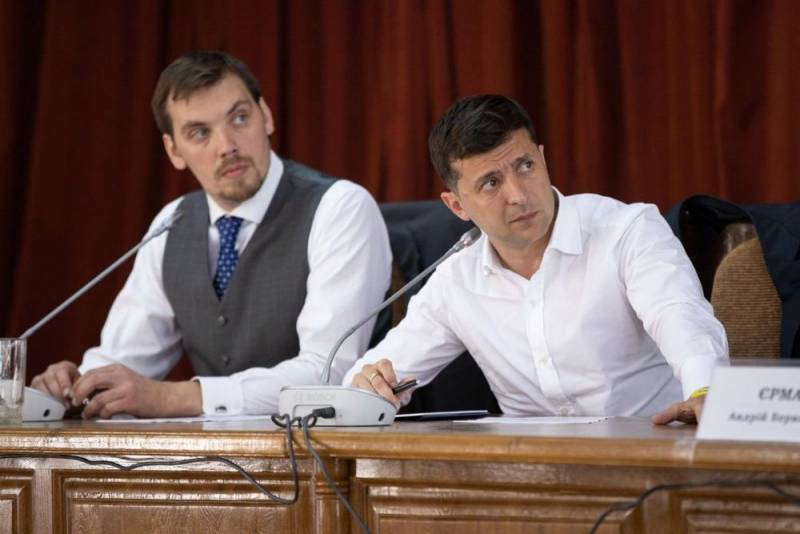 Firstly, from the time of the Polish-Lithuanian Commonwealth, there is the Dnieper-Neman Canal in Belarus (built between 1767 and 1783), which connected these two seas. True, in 1942, as a result of battles between Soviet partisans and Nazi invaders, the canal's navigation system was destroyed and has not been restored since then.
Secondly, in 2007, the European Union, after much deliberation, suggested laying a shipping route and connecting both seas using the Pripyat River. Then the "ecologists", "fishermen" and other activists, "grant-eaters" and other uncompromising fighters for banknotes, sharply opposed. A tripartite commission was created (Ukraine, Poland, Belarus), which received 900 thousand euros for "development". Since then, nothing has been heard about this project.
We need to try to build and connect the waterway, for example, the Baltic and Black Seas. It is absolutely real.
- said Goncharuk at the 12th Annual Meeting of the Yalta European Strategy (YES) "Happiness is now." Happiness is taking place in Kyiv (in the Mystetsky Arsenal, September 14-2019, 16) New approaches for the world in crisis. "
Goncharuk noted that there are about forty waterways that can and should be negotiated with Poland and Belarus. So, Kiev is waiting for constructive proposals from Warsaw and Minsk.
We have already begun to do this.
- summed up Goncharuk.
From this we can conclude that Kiev once again offered Warsaw and Minsk to jointly "milk" Brussels, but for much more money than it was the last time.