Recently we
Reported
about the statements of the President of Ukraine, Vladimir Zelensky, which he made on September 13, 2019 at the 12th Annual Meeting of the Yalta European Strategy (YES) "Happiness is now." Happiness is now. held in Kiev (in the Mystetskyi Arsenal, from September 14-2019, 16) New approaches for the world in crisis. " And so, the new "father of the nation" voiced the recipe for happiness for citizens "independent." But as it turned out, it (the recipe) is more dependent on the "landing" of the former "guarantor of the nation", Petro Poroshenko.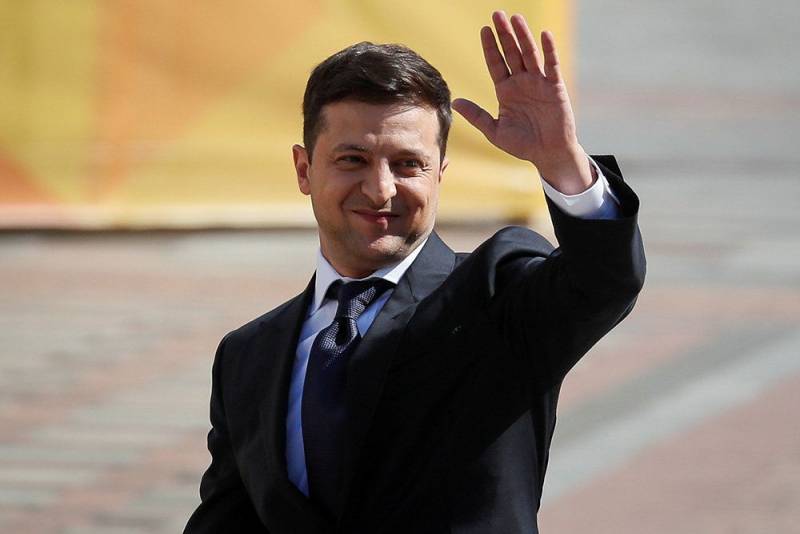 Unfortunately, for many Ukrainian "patriots", the YES event has been held for some time not in the Crimea, but in the capital of "dignity".
What country should we build, what does it need to be happy?
- Asked those present Zelensky.
Then he immediately gave an answer to himself:
It's simple: to overcome the enemies - and this is not just about geopolitics, I mean the enemies of our Ukrainian happiness: this is war, poverty, corruption and, excuse me, envy.
Zelensky is sure that it is the envious who prevent him from finally making the country's inhabitants happy. But he is ready for a difficult struggle, and all conscious citizens must rally and help their president in this matter.
Here we hope very much for our enemies and our constant skeptics who say that this is impossible in Ukraine. And it's wonderful that they say such things, because the more they don't believe in us, the better we get.
- Zelensky convinced those around him.
We need to restore people's faith in justice by overcoming years of corruption ... Happiness is seeing a thief on a bunk, and not in the Maldives.
- stated the Ukrainian leader.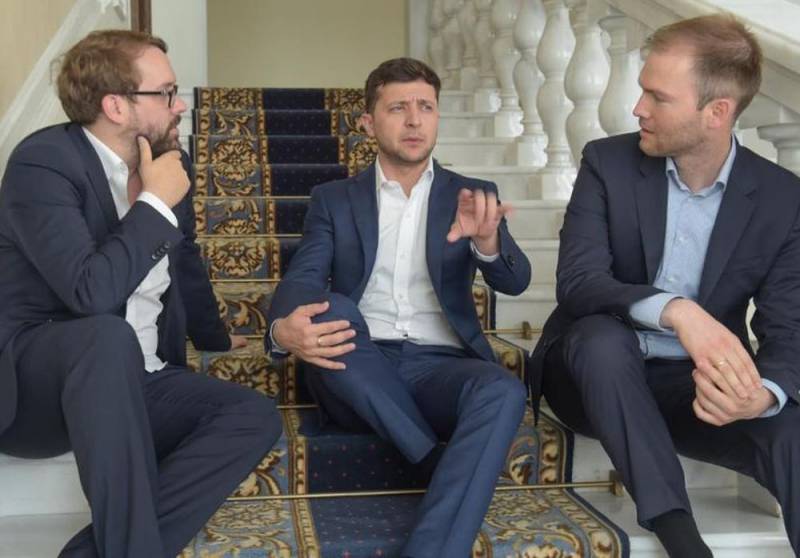 It is easy to guess which of Zelensky's predecessors loves the most to relax in the Maldives. Without the slightest doubt, this is Poroshenko, who, however, does not hide this very much. Rest in the Maldives Poroshenko spends regularly. The last time he was there in August 2019, in the interval between interrogations at the State Bureau of Investigation (GBR), where there are as many as 11 criminal cases initiated.
After this speech, the "zebyls" respected Zelensky even more, and the "gunmen" attacked the president with demands to hold Arsen Avakov and Igor Kolomoysky accountable. Autumn in Ukraine promises to be saturated, especially given the imminent start of the heating season.