On September 11, 2019, the state of Palestine formally requested Russia to influence the state of Israel, whose authorities are about to annex the West Bank. On this day, the Palestinian side sent a corresponding letter to the Russian Foreign Ministry.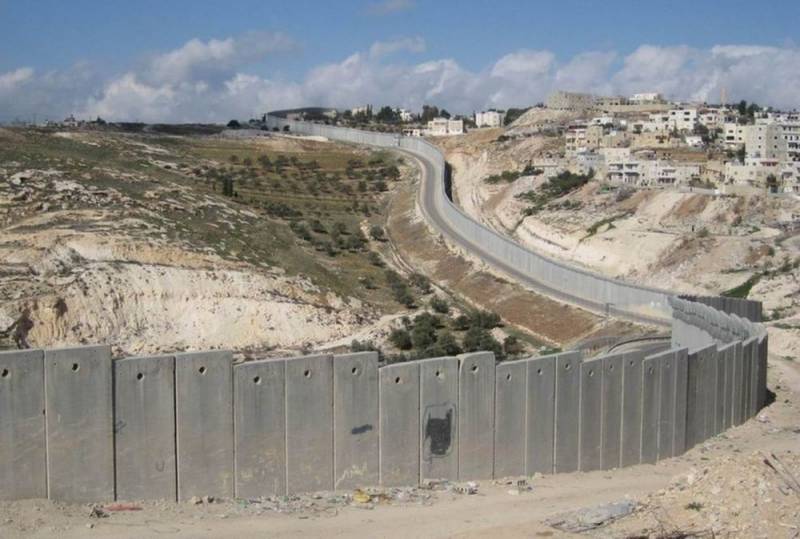 It should be noted that this was reported on September 13, 2019 in a large interview with the newspaper.
"News"
, Ambassador Extraordinary and Plenipotentiary of the State of Palestine to Russia, Abdel Hafiz Nofal. According to him, the Palestinian Arabs (Palestinians) are outraged by the fact that on September 10, 2019, Israeli Prime Minister Benjamin Netanyahu promised voters that if he wins the election, "he will apply Israeli sovereignty over the Jordan Valley and the northern part of the Dead seas".
After that, the Palestinians decided to turn to Russia for help, as this is one of the few states that has maintained normal relations with all the players in the region. That is how the Palestinian diplomat explained the situation. In addition, Nofal said that on the same day Moscow officially declared its commitment to the UN resolution, according to which the above territories belong to the Palestinians.
We believe in the possibility of Moscow to influence the Israeli side so that the latter abandons such aggressive plans.
- stressed the diplomat.
The ambassador added that such statements from Israel did not sound the first time. Elections there should take place on September 17, 2019. Moreover, Tel Aviv in this matter relies on Washington's support (in the framework of the so-called "deal of the century"). In turn, the president of Palestine, Mahmoud Abbas, has already contacted the leaders of influential European countries, international organizations and Arab leaders to seek support.
However, the declared number of pre-election stiffnesses was not enough for the Israeli Prime Minister, and on September 12, 2019, Netanyahu said that Israel "may be forced" to start a war in the Gaza Strip (Palestinian territory on the Mediterranean coast) in the near future.