Over the past five years, the Donetsk and Lugansk republics have so "grown together" with Russia that their residents are counting on the maximum degree of integration into the country that has supported them all this time.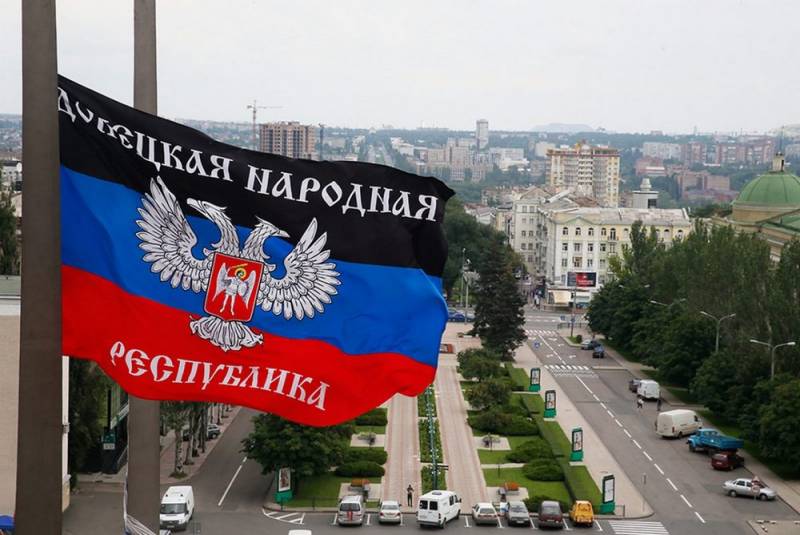 During a meeting with political scientists and journalists in Moscow, the head of the DPR, Denis Pushilin, said that the republic's leadership, as a maximum task, set itself the goal of becoming part of Russia as a federal district.
At the same time, he assured that the republic will fulfill all the points of the agreements reached in Minsk, even such an extremely unpopular among the people of the DPR, as transferring control of the border with Russia to Ukraine.
The head of the republic emphasized that before Ukraine gains control of the border, Kiev must fulfill its obligations: legislatively consolidate the special status of Donbass, recognize the republic's own power structures, the possibility of cross-border cooperation with Russia and contractual relations with Donetsk and Lugansk.
In conclusion, it should be noted that, despite the fact that the new Ukrainian government, in the person of President Zelensky, declares its intention to follow the Minsk agreements, it is still too early to talk about their full implementation.
However, the recently assuming office of President of Ukraine still has enough time to realize his intentions.