The installation of the promising PD-35 turbofan engine in a twin-engine layout on the IL-96 will allow the domestic aviation industry to open a new segment. This opinion was expressed by the UEC general designer, Yuri Shmotin, in an interview with the agency
RIA News
.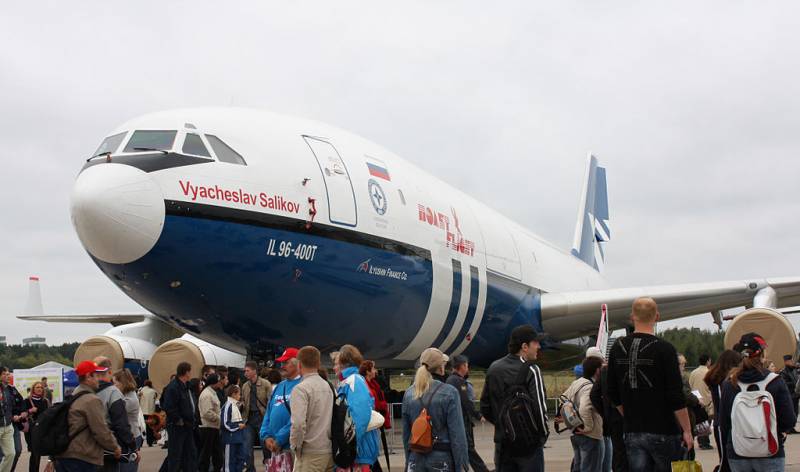 The functionary believes that the twin-engine layout can significantly reduce the fuel consumption of an aircraft. Viktor Pryadka, the head of the Alliance Aviation company, also supports him in this.
of technologies
Avintel. " In his opinion, the IL-96, equipped with PD-35 units, will be able to reduce fuel consumption by almost half.
Recall that the PD-35 project involves the creation of a dual-circuit turbofan aircraft engine of high thrust. It is assumed that in addition to the IL-96, the unit can be installed on the long-range CR929, developed by Russia and China.
The UEC plans to fully coordinate the technical requirements for a promising power plant in 2020 or 2021. At the same time, all development work should be completed in 2027.
In turn, the launch of mass production of the Russian airliner Il-96-400 is planned for 2023. Director of PJSC Il, Yuri Grudinin, stressed that this passenger aircraft will consist exclusively of domestic components.