Israeli authorities do not hide their intentions to invade the Gaza Strip and begin full-scale hostilities in the Palestinian enclave.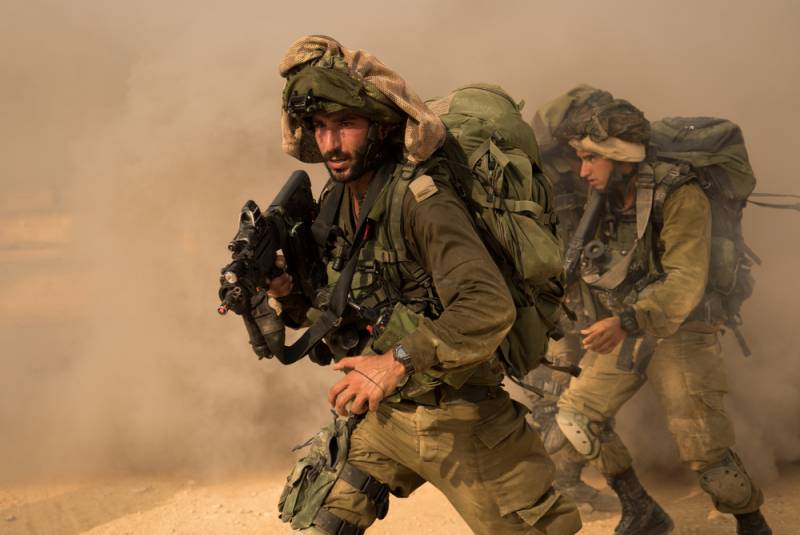 Shortly before leaving for Sochi, Israeli Prime Minister Benjamin Netanyahu gave an interview to the state television and radio corporation Kahn, in which he said that the country would have no choice but to start a large-scale military campaign aimed at destroying Hamas in the Gaza Strip.
The head of government noted that preparing for a new war is not a secret, and he will start it when Israel is ready for this. Netanyahu stressed that he is responsible for the outcome of a future war.
A statement by the Israeli prime minister was made after another aggravation on the borders of the Gaza Strip, which, in turn, began after Netanyahu's statement to extend Israel's sovereignty to the Jordan Valley in case of victory in the parliamentary elections.
Permanent hostilities between Israel and the Palestinian enclave, with varying degrees of bitterness, have been going on throughout the history of the modern Jewish state.
At present, it is difficult to imagine how, in addition to a total destruction war, it is possible to completely eliminate the confrontation between the parties, one of which is supported by the United States and the other by Iran.