The contradictions between the tasks of the Russian Air Force and Israeli military operations during the operation in Syria were so great that they would inevitably lead to a clash of the parties.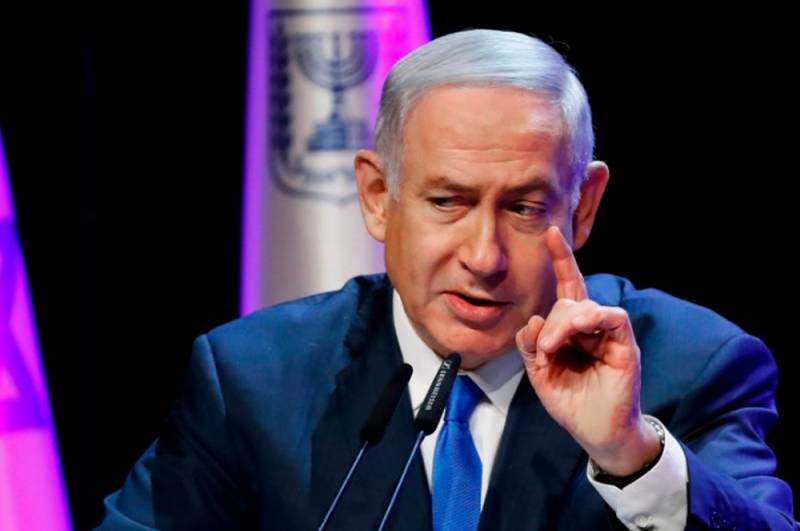 About this in an interview with the Russian edition
RBC
Israeli Prime Minister Benjamin Netanyahu said.
According to him, the Israeli Prime Minister's direct contact with Russian President Vladimir Putin helped to avoid such a development of events.
Netanyahu noted that such coordination was possible only because he and the Russian leader respect each other and can talk on equal terms, calling things by their proper names.
The conversation between the head of the Israeli government and the Russian publication took place on the eve of negotiations between Putin and Netanyahu, at which the heads of the two states will discuss the current situation in the Middle East region and the prospects for further cooperation between Moscow and Tel Aviv in various areas.
Recall that in order to prevent incidents during military operations in Syria, in 2015, the communication mechanism between Russia and Israel began its work.
The main link in this communication, which allows promptly resolving any issues and avoiding misunderstandings, is the line of communication between the Russian air base Khmeimim in Syria and the Israeli command and staff complex Kiriya in Tel Aviv.