The approaching expiration of the contract for the transit of Russian gas, threatening to turn the Ukrainian gas transportation system into a pile of useless scrap metal, makes Kiev frantically rush about in search of a way out of a difficult situation.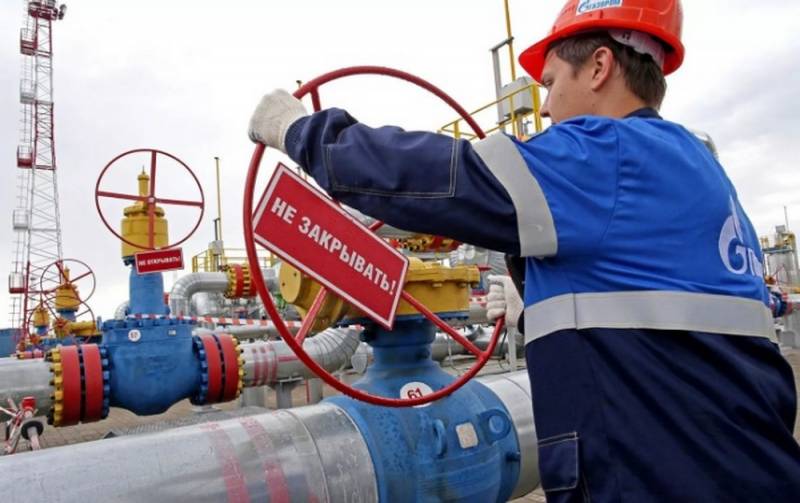 However, instead of trying to find a common language with the Russian supplier, the Ukrainian NAK Naftogaz decided to resort to its traditional method - blackmail.
At a press conference in Kiev, the executive director of a Ukrainian oil and gas company, Yuri Vitrenko, said that if Gazprom did not change its position and insisted on a new contract on old terms, Ukraine would demand compensation from Russia.
Vitrenko noted that the amount of compensation that Ukraine will seek in international arbitration is about 11-14 billion dollars. A hearing is scheduled for spring 2021.
Recall that earlier, the Ukrainian Minister of Energy and Environmental Protection, Alexei Orzhel, said that Kiev was ready to fulfill the EU requirement for the separation of Naftogaz and the separation of the gas transmission system (the so-called unbundling).
According to the minister, consideration of this issue will take place on September 18 at the next meeting of the Cabinet of Ukraine.