The decision of the US State Department, which approved a deal to sell Poland 32 of the latest F-35 military aircraft in the amount of $ 6,5 billion, indicates that the Americans finally abandoned the idea of ​​delivering these aircraft to Turkey.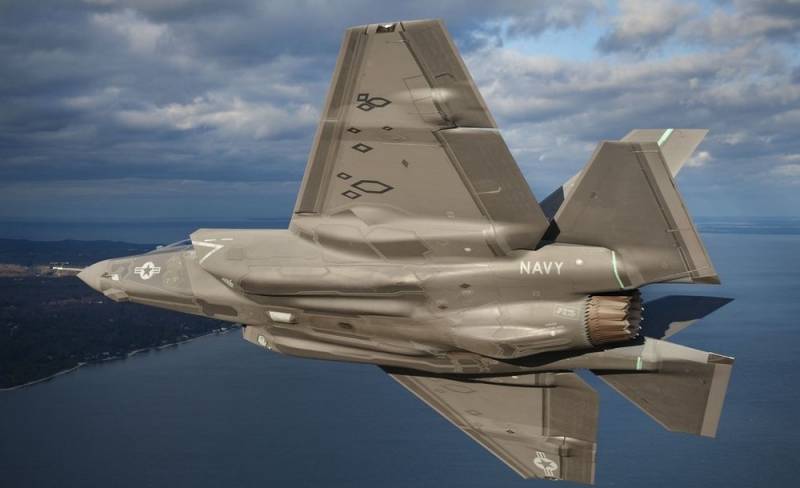 According to the Agency for Cooperation in the Field of Security and Defense, which is located in the structure of the Pentagon, the deal meets the goals of the
policy
The United States will contribute to improving the security of the NATO ally.
The US military believes that Poland will receive significant defensive potential with these aircraft, which will help it repel possible aggression in the region and "ensure the principle of operational compatibility with the US armed forces."
It is already clear that the United States is giving Poland the opportunity to replace its Soviet-made MiG-29 and Su-22 aircraft, and thereby further integrate Warsaw into the North Atlantic Alliance.
On the other hand, it is becoming increasingly clear that Turkey, which the Americans "rolled" with new combat aircraft, will be forced to seek an alternative.
It is easy to guess that the only alternative for Ankara is the Russian fifth-generation fighter Su-57.
And this, in turn, will lead to an even greater separation of Turkey from the US and NATO.