The leadership of the North Atlantic Alliance is seeking justification for the deployment of US nuclear weapons in European countries, which contradicts the second article of the Treaty on the Non-Proliferation of Nuclear Weapons, which entered into force in 1970.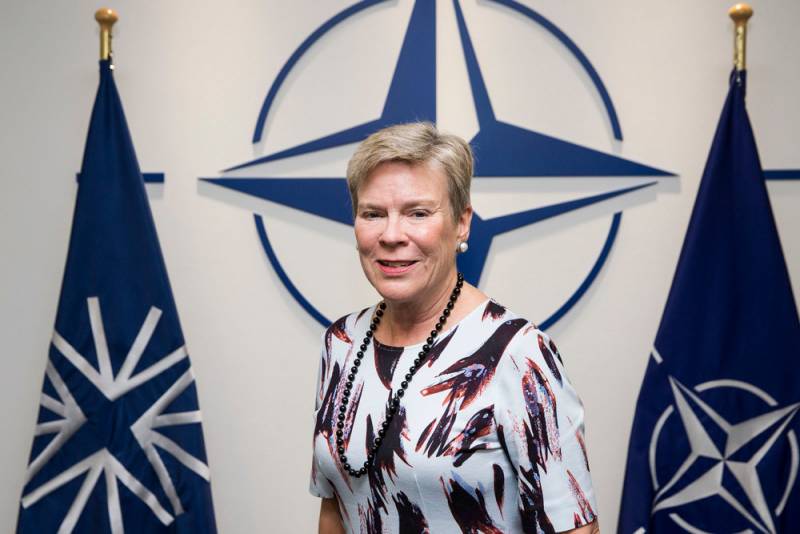 Speaking at the University of Oslo, NATO Deputy Secretary General Rose Getemüller stated that U.S. agreements on weapons stored in several allied European states were secured with the Soviet Union until the signing of the Treaty on the Non-Proliferation of Nuclear Weapons in 1968.
The alliance official expressed her conviction that Russia has no reason to complain about violation of the terms of the Non-Proliferation Treaty, since all agreements were agreed in writing with the USSR in 1968.
At the same time, Getemüller pretends to have never heard of the second article of the 1970 Treaty, which clearly states that non-nuclear-weapon states "undertake not to accept transfers from anyone of nuclear weapons or other nuclear explosive devices , as well as control over such weapons or explosive devices, either directly or indirectly. "
Recall that in Europe at the moment about 150 nuclear aerial bombs are stored.