Despite the absolute truce declared on July 21 between Ukraine and the republics of Donbass, clashes continue on the contact line, as a result of which military men from both sides die.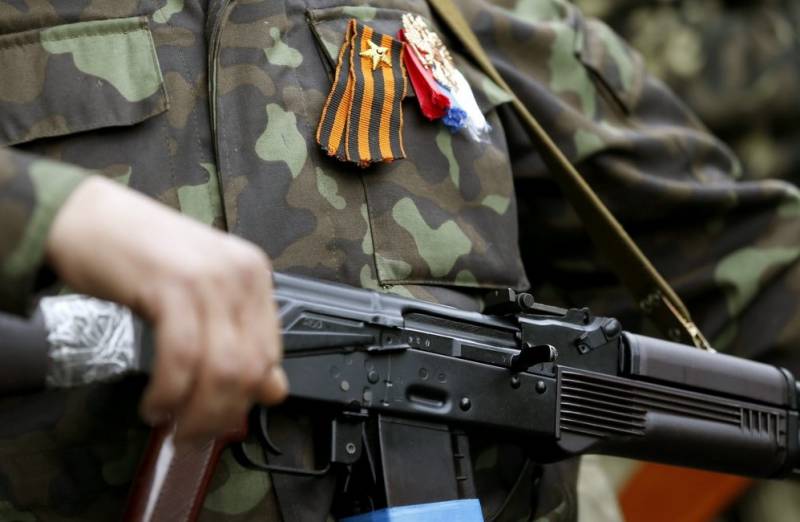 On his VKontakte page, the former commander of the Vostok battalion, Alexander Khodakovsky, reported the death of one of the commanders of the DPR intelligence unit, Alexei Trotzai, known by the callsign "Lion".
According to Khodakovsky, Trotzai was injured on September 6, while trying to take out the body of a murdered comrade from the front line, in the area of ​​the settlements of Spartak and Yasinovataya.
Despite the medical assistance provided, from serious injuries, the "Lion" died in intensive care on September 10.
As follows from the record, the farewell to intelligence officer Alexei Trotsai will be held at the Zheleznodorozhny Culture House in Yasinovataya on Thursday, September 12.
Recall that in August, the Ukrainian media reported the death near Gorlovka of the platoon commander of the 24th Aidar battalion, Tikhon Kurbatov (call sign "Silent"), the 53rd mechanized brigade of the Armed Forces of Ukraine. Journalists call the cause of death machine-gun or sniper shelling by units of the DPR.
Also, at the end of August, in the Mariupol direction there was a battle between the DPR defenders and the Nazis from Azov, as a result of which one soldier of the republic was killed and three were taken prisoner.