Tragic
news
came from the Armenian city of Gyumri, where the 102nd Russian military base is deployed under an interstate agreement.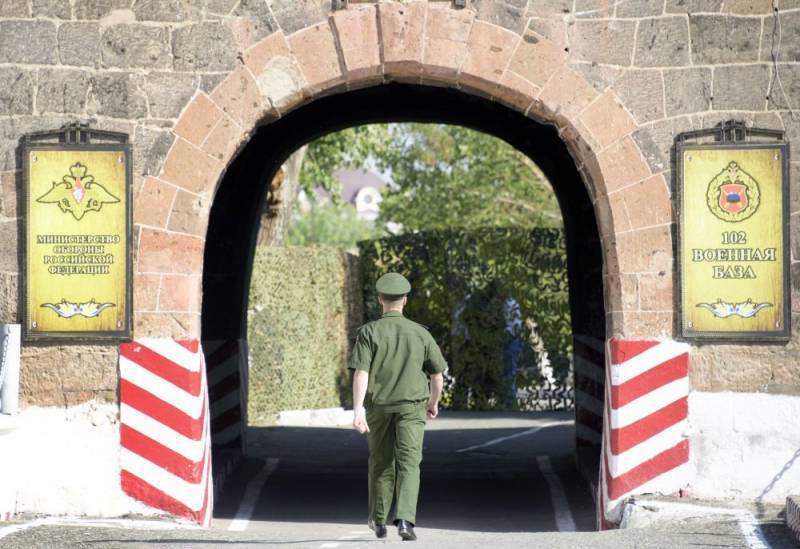 The press service of the Investigative Committee of Armenia reported that the body of a 23-year-old soldier of the Russian army with signs of violent death was found in the city.
How the serviceman ended up in the city and what he did there is currently unknown; the commander and colleagues in the unit where the deceased served were questioned.
The report states that the cause of death could be cuts found on the body of a soldier. A criminal case has been opened on this fact, an investigation is underway.
The relationship between the Russian military and the local population has a long and very mixed history, in which there have been cases of violence and killings by both sides.
The most resonant case is the crime committed in 2015 by a base military officer, Valery Permyakov, who arbitrarily left his post while on guard duty, made his way to one of the houses and shot the whole family - 7 people, including a six-month-old baby.
There were also attacks on soldiers by Armenians armed with knives.
In any case, you need to wait for the conclusions that will be made by Armenian law enforcement agencies.