Problems in the GLONASS domestic navigation system continue. In August, two Glonass-M satellites, No. 1 and No. 742, were sent for maintenance (until October 717). Now, on September 10, Glonass-M No. 737 joined them, as reported by the agency the day before.
RIA News
.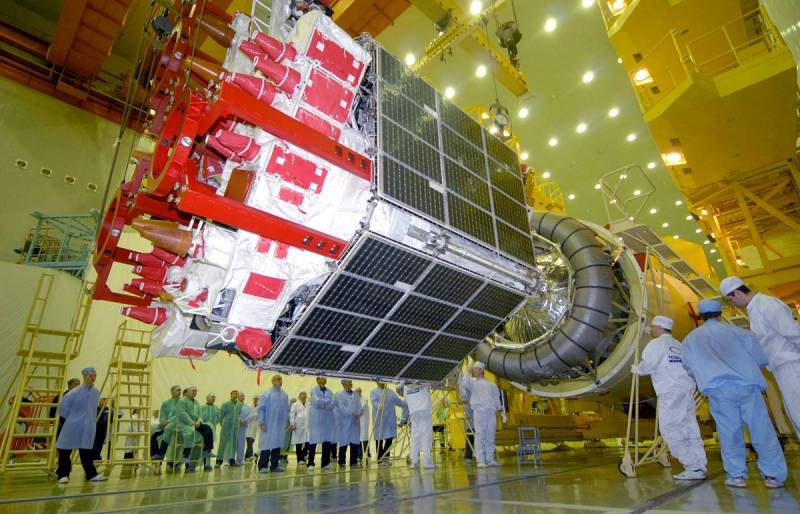 Thus, today, the orbital grouping consists of the 21st, used for its intended purpose, apparatus. 3 more are under maintenance, 2 are in reserve and one is in testing.
Recall that to ensure navigation on the territory of Russia, the GLONASS system requires 18 active devices. While global coverage of our planet will require 24 working satellites.
It is worth noting that the problems of the domestic navigation system do not end there. Earlier already
сообщалось
, which is more than half of the spacecraft have a warranty period. At the same time, the Accounts Chamber of the Russian Federation reduced GLONASS funding due to Western sanctions imposed on dual-use electronics (the system consists of 40% foreign components).
In the spring of this year, the president of the nonprofit partnership of the system, Alexander Gurko, said that India would be involved in the production of chipsets for GLONASS satellites that were sanctioned. In turn, the deputy general director of Roscosmos, Yuri Urlichich, added that the accuracy of domestic navigation will increase by 2025.
At the same time, due to the shutdown of Proton-M carriers and the unavailability of Angara-A5, there was a need to reduce the mass of GLONASS satellites.