Yesterday, September 10, Apple pleased its fans with the presentation of a new line of devices. In fact, most of the rumors and leaks about the iPhone 11 Pro and 11 Pro Max have been confirmed.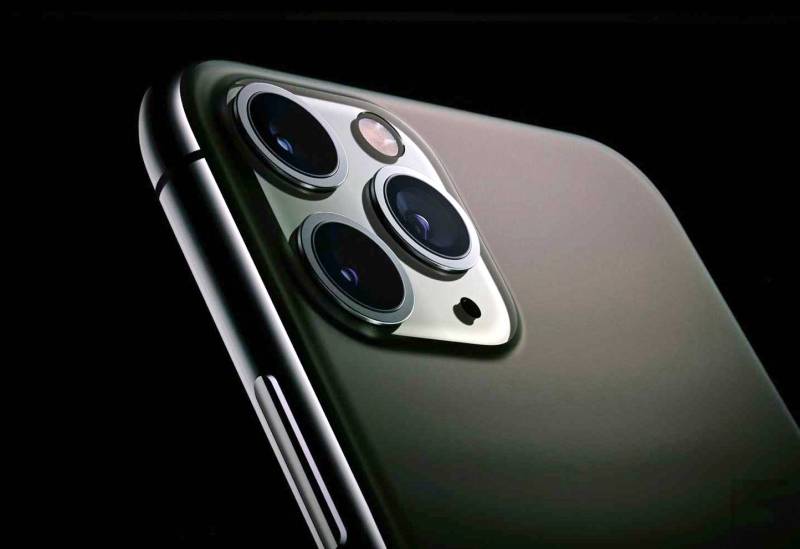 The new generation of "apple" smartphones has retained last year's design, with the exception of the protruding main camera with three 12-megapixel modules (regular, telephoto and wide-angle). The size of the OLED screen in the middle and older versions is 5,9 and 6,5 inches, respectively. The pixel density is 458 ppi, which corresponds to the characteristics of last year's models.
New iPhone models run on the same Apple A13 chip. However, due to increased energy efficiency, the battery life of the iPhone 11 Pro has increased by 4 hours compared to last year's XS, and 11 Pro Max will "last" 5 hours longer than the XS Max.
One of the main features of the presented devices was the shooting mode. The 11th version of the iPhone "knows how" to take pictures with three modules at the same time, and then choose the most successful frame. In addition, the new Deep Fusion feature is able to take 9 frames at the same time and combine them into one photo, while ensuring maximum picture detail.
But as for the younger version without the "proud" prefix "Pro", it was equipped with a dual-module camera without the above capabilities. In addition, the iPhone 11 can not "boast" the presence of an OLED matrix, so the "perfect" black color is not available here. But the new "state employee" works an hour longer than last year's XR. Plus, he got a night mode and improved stabilization, as in older models.
Not without disappointments. The new flagships, despite numerous leaks, did not receive the Apple Pencil stylus, USB Type-C connector and improved face recognition function. But complete with the device, users will receive a powerful 18-watt charge.
Sales of new iPhones will start on September 20, and pre-orders can be issued already on the 18th. The announced price of the iPhone 11 Pro is $ 999, while the older version of the 11 Pro Max will cost $ 100 more.
"Budget" iPhone 11, oddly enough, was estimated at $ 50 cheaper than its predecessor. Its price will be $ 699.