Realizing that with loud statements alone it is impossible to punch the door to NATO and the European Union with his forehead, the new Ukrainian authorities announced their intention to change their tactics.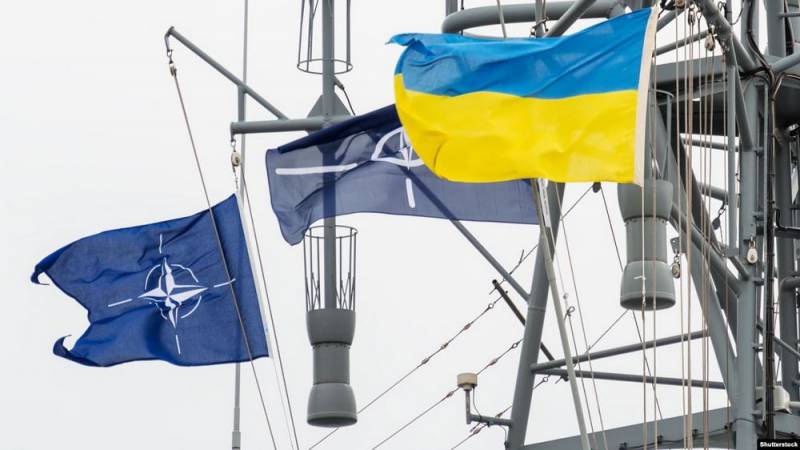 Deputy Prime Minister for European and Euro-Atlantic integration, Dmitry Kuleba, said that Kiev refuses to advance the topic of obtaining an action plan for NATO membership.
According to the Ukrainian official, Ukraine should not stand near closed doors and knock on them with a request for membership, but should demonstrate its capabilities in such a way that the North Atlantic Alliance concludes that it will become stronger with Ukraine.
The Vice Prime Minister emphasized that in relations with the military bloc and the European Union, Ukraine should reach a level that will allow it to become "indispensable" for both organizations.
The line of thought of Dmitry Kuleba is understandable. It is not clear just why Kiev is going to become indispensable: despite the support provided, the Ukrainian army has not become more combat-ready.
Moreover, it is becoming increasingly difficult for Europe to hide its disappointment, both with Ukraine itself and with its sanctions against Russia.
The past five years have clearly demonstrated that Ukraine, from the support of the United States and EU countries, has not come a step closer to Western standards, and Russia has not only survived the sanctions, but has also become more self-sufficient.