The British military traditionally continues to escalate anti-Russian hysteria, inventing new reasons for this.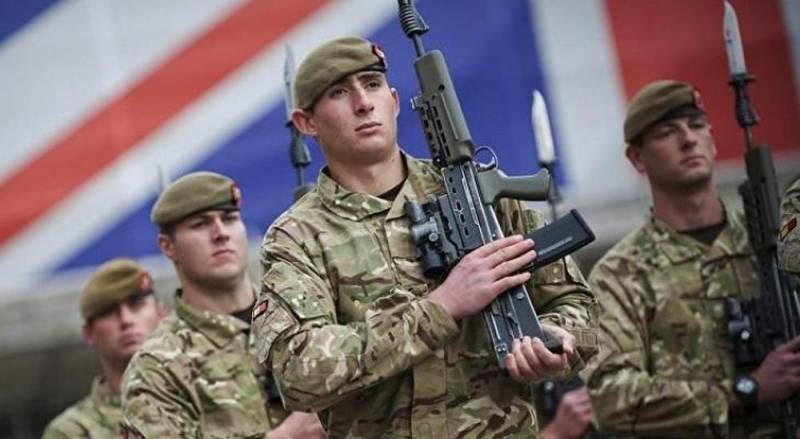 Not even a month has passed since London imposed a ban on the supply of underwater submersible vehicles to Russia, citing the fact that Moscow will gain access to underwater cables and be able to damage them, as the head of the Joint Command of the Armed Forces, Patrick Sanders, voiced the new "Russian threat. "
The British general said that Russia could resume the "Big Game" around Afghanistan and neighboring territories in Central and South Asia, and suggested that the Extraordinary Cabinet under the British Government (COBRA) switch to a year-round regime.
In British historiography, the term "Big Game" means
political
and the diplomatic confrontation between Moscow and London in Central and South Asia in the XNUMXth century.
Sanders believes that the British authorities need a new way to coordinate all the departments that are responsible for responding to civilian crises. As an example, the head of the Joint Command cited the "incredibly effective" reaction of the British departments during the Skripal poisoning incident in Salisbury.
The general also noted that at present, China could become a participant in the Great Game, and, according to Sanders, both the Celestial Empire and Russia will be "on steroids." In his opinion, this state of affairs dictates the need to create a new anti-crisis mechanism, in addition to the existing COBRA.