Russia and Serbia have always had a special relationship. The Serbs were probably the only East European people who did not follow Hitler against the USSR. Therefore, it is interesting to know the friendly, but honest look of a real Serb, on contemporary Russian reality.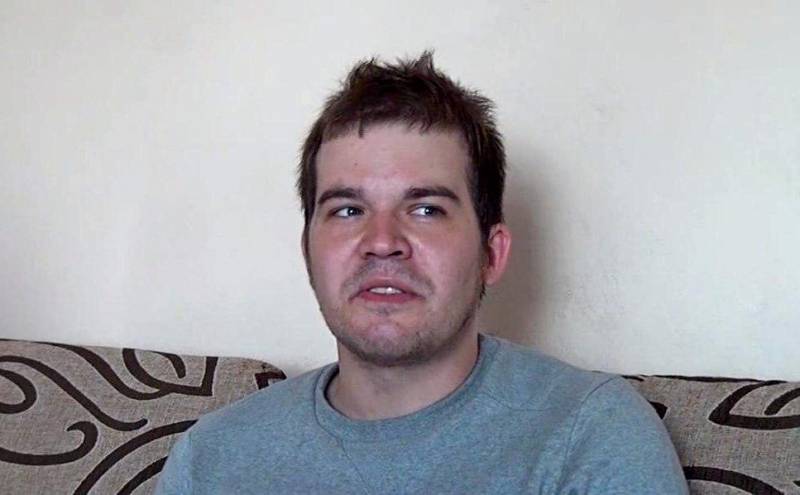 Goran Lakovic, a Serb by nationality, was born in Yugoslavia, played football professionally, then lived and worked for a long time in Germany and Switzerland. Finally, fate brought him to Russia, where he works for the Dynamo football club. He shared his opinion about Russia and the events around it, with the portal
Ru-open
.
About World Cup
Naturally, as a football player, Goran could not ignore this sporting event. Serb was rooting for both the Russian and the Croatian teams that faced in a duel. Despite the difficult relations between Serbia and Croatia, Lakovic sympathized with the Croatian football players, his former compatriots, many of whom he knows personally. In his opinion, the Croats prevailed because their emotions were stronger. However, in the penalty shootout, which, like a lottery, everything could have turned out differently.
About Moscow
The Serb calls the Russian capital "Istanbul" because of the mixing of Asia and Europe in it:
This is a mixture of cultures, it is historically not the same as it is everywhere in Europe now. My family lives in Zurich, and there the most popular name is Mohamed, and the most frequently built building is a mosque.
The giant city impresses with its architecture, especially the Stalin period. In Europe, he personally has not seen anything like it. Moscow roads have become better, but the traffic jams reigning on them drive him crazy. On pedestrian sidewalks every year for some reason they shift a new tile. An amazing contrast is seen in some luxurious metro stations, similar to palaces where you want to put a bed and live, and the miserable Khrushchevs still preserved in Moscow.
What is wrong in Russia
Lakovich honestly notes that all growing social
political
protests in our country are not from scratch. This is the matter of Golunov, and landfills, and the temple in the park, etc. People respond to sheer injustice. However, the Serb admits that these reasons are used to rock the situation in Russia.
He personally saw in a leaflet of a famous party a call to fight corruption. In itself, this is reasonable and correct, but in reality corruption is not defeated in any large country. Public figures such as Navalny, by exposing them, warm up the degree of tension in society, but they do not carry a positive agenda. Their task is to overthrow, but what is next is not clear.
Do we live in the USA?
This world we live in, the music and films we listen to and watch, the style of clothes we dress in, are an American product:
Starting from the way we communicate, from the media space in which we are all present, from the clothes in which we dress. This is the world that the United States invented, and we live in it.
At the same time, Lakovich rightly points out that the United States itself is a country with tremendous internal problems. Behind the pink picture of general well-being with the beaches of Malibu and Pamela Anderson are, for example, regular mass shootings in American schools, poverty and the undermined health of American citizens.
Where is Russia going?
According to Goran Lakovich, our country is gradually moving towards the revival of a multipolar world, where the United States will no longer be able to play the role of world gendarme and unilaterally dictate its conditions to everyone.