The resignation ended in his tenure as adviser to the President of the United States on national security, John Bolton, who is rightfully considered one of the main American "hawks" for several decades.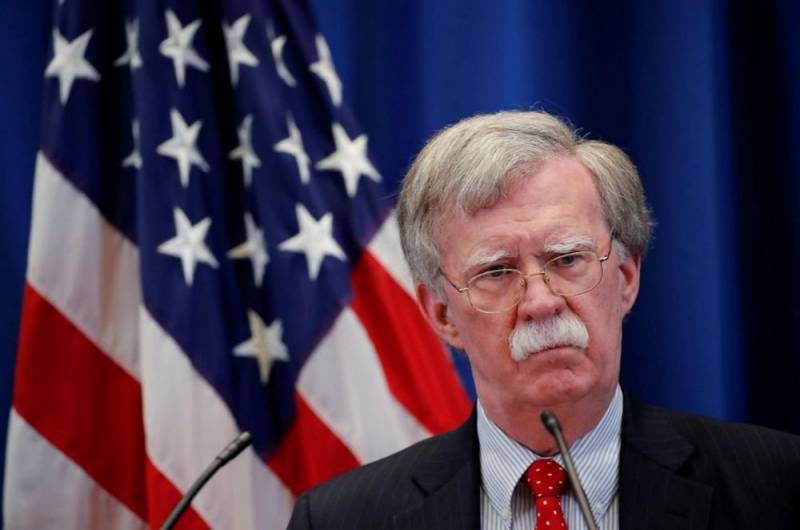 The fact that Bolton was fired, it became known from Donald trump on Twitter, made on September 10, where the American president wrote that the White House no longer needs his services.
According to Trump, he and many members of the American administration categorically disagree with Bolton's proposals. This was the reason why the National Security Advisor was asked to resign.
As the
RIA News"
, commenting on the resignation of Bolton, the press secretary of the President of the Russian Federation, Dmitry Peskov, noted that in the Kremlin such a decision is considered exclusively an internal affair of the United States.
According to the expert community, the main reason for Bolton's dismissal was the dissenting views of the adviser and the president on what methods to act in the external
policy
and what goals should be achieved.
Experts note that if Trump only portrays a tough negotiator and does not consider translating the trade war into real, then Bolton is balancing on the verge of the outbreak of hostilities.
Recall that in the mid-XNUMXs, Bolton was trying to drag the United States into the war with Iran, and, unlike Trump, he seriously considered the possibility of starting an intervention in Venezuela.