The change of power in Ukraine instantly affected the process of termination of bilateral agreements with Russia, initiated during the time of Petro Poroshenko.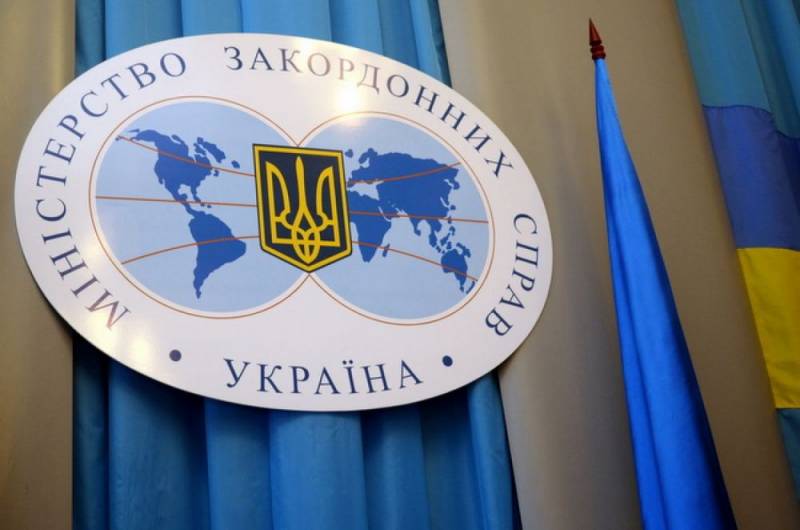 After Vladimir Zelensky came to power, Moscow stopped receiving notifications from Kiev about the termination of a contract.
This is reported by the publication
Kommersant
with reference to a source in diplomatic circles.
The latest surge in the painful activity of the Ukrainian foreign ministry took place in the fall of 2018, when the Minister of Foreign Affairs, Pavel Klimkin, publicly boasted that he had "killed" 48 international agreements with Russia out of more than four hundred, and promised to terminate 40 more treaties in the near future .
According to the source, the situation around the Russian-Ukrainian treaties is rather confusing, since the Ukrainian Foreign Ministry under the leadership of Klimkin functioned extremely unprofessionally and violated all generally accepted diplomatic norms.
Therefore, the only decision that was right in such a situation was made in the Russian Ministry - to consider all agreements validly terminated by the Ukrainian side not being notified.
In conclusion, it is worth noting that the first steps of the new Ukrainian president, Vladimir Zelensky, give little hope of equalizing relations between Kiev and Moscow. In any case, on their return to the framework of diplomatic norms adopted throughout the world.