On September 10, 2019, U.S. Special Representative for Venezuela, Elliott Abrams (Born 1948), said Washington was considering imposing sanctions on Rosneft due to the growing trade in Venezuelan oil. The reaction of the Russian Rosneft followed immediately. The company said that oil supplies were under old contracts, and attempts to limit Rosneft in the return of investments already made by the Russian side would mean the expropriation (forced expropriation, appropriation) of these funds by Washington.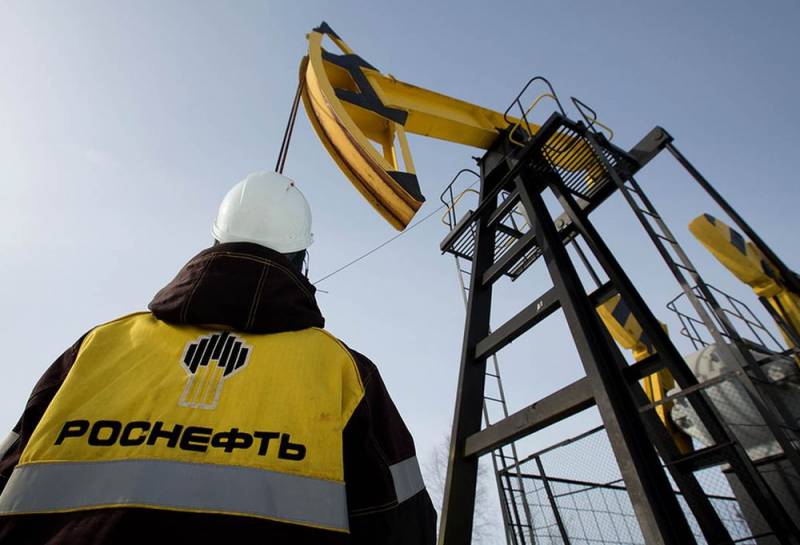 In addition, the Rosneft statement said that the company reserves the right to defense in national and international instances. At the same time, Rosneft emphasizes that it is ready to conduct an open dialogue with Washington, therefore, it intends to explain its position to the US authorities.
All operations for the supply of Venezuelan oil in favor of the company and its structural divisions, as well as counter deliveries of gasoline to Venezuela, are carried out within the framework of pre-paid contracts concluded before the imposition of sanctions and do not pursue any interests other than ensuring the return of previously made investments.
"Rosneft" informed in a statement.
A statement by Rosneft also notes that the company is an investor in the oil and gas sector of Venezuela and was one long before the introduction of US sanctions against this country. What, of course, Washington is well aware of.
Accordingly, any attempt to restrict the company or its subsidiaries in returning investments in any form permitted by law, in particular by supplying Venezuelan oil and making counter deliveries of oil products, paying off existing debts, or by participating in joint ventures, would constitute unlawful expropriation of such investment by US authorities. In this regard, the company reserves the right to protect its investments in relevant national and international instances.
- indicated in the statement.
Moreover, Rosneft believes that the statement made by the American side is aimed at creating additional tension both between the countries and the world oil market.