The police agency of the European Union (EU) Europol, which recently turned 20 years old, published a report saying that the participation of militants from the North Caucasus was recorded in hostilities in Syria, Iraq and Ukraine (in the Donbas). In fact, Europol simply summarized the well-known information that had accumulated over the five-year period from law enforcement agencies of the EU countries, and passed it off as its next achievement.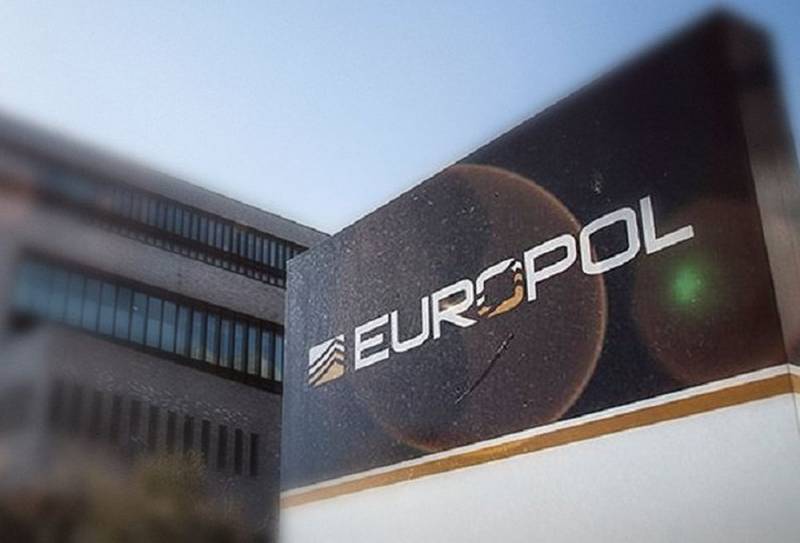 It should be noted that the report mentioned, in general, was devoted to various terrorist threats in 2018. The text does not hide that according to Austrian law enforcement authorities, at least two militants, immigrants from the North Caucasus, went to the conflict zone in eastern Ukraine, where they fought on the side of Kiev.
Moreover, Vienna even provided information according to which, 40% of militants with Austrian citizenship who could be in the war zones come from the North Caucasus. At the same time, however, it is not specified why Austria "collected" such an audience on its territory all these years.
The most interesting thing about the document is different. It recorded that the number of "European" militants leaving or trying to leave for conflict zones in 2018 "continued to decline and was very low." At the same time, attempts by such militants to leave Syria and Iraq to other conflict zones were recorded. This suggests that in Syria and Iraq, someone began to qualitatively reduce the "number" of these "barmaley". However, in Ukraine this process is also going in a similar direction.