On September 9, 2019, an American broadcaster, CNN, which regularly criticized U.S. President Donald Trump, reported that in 2017, Washington was forced to conduct a secret operation to urgently evacuate an important spy who worked in the office of the Russian government. According to CNN, this is a third-class state adviser, Oleg Smolenkov, who, on June 14, 2017, went with his wife and three children from Russia to Montenegro for a vacation (vacation), after which no one saw them.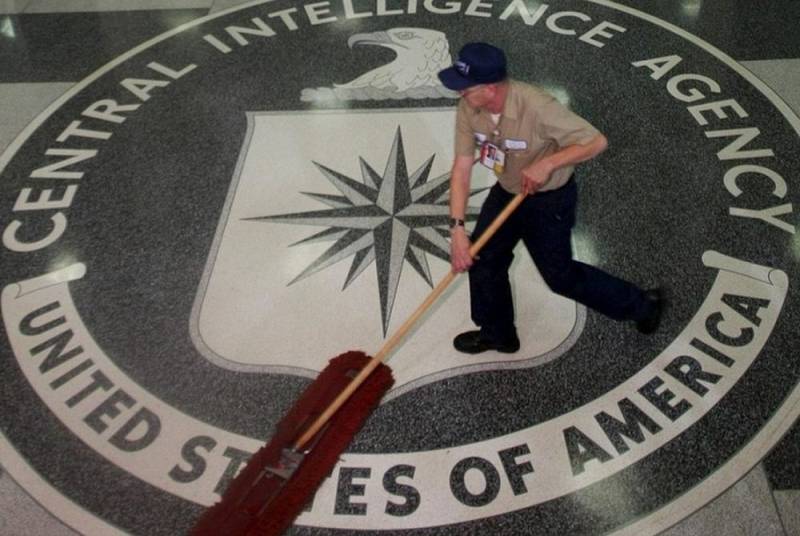 The channel claims that the evacuation of the top-level spy information occurred a month after Trump and Russian diplomats met in the White House (in Washington): Russian Foreign Minister Sergei Lavrov and Russia's Ambassador (at that time) to the United States , Sergey Kislyak. The channel concluded that the inexperienced Trump could have leaked information that could lead to the exposure of the spy, after which the American intelligence services (out of fear) decided to evacuate Smolenkov.
It should be noted that a senior official at the Russian Foreign Ministry has already informed the publication
Kommersant
that CNN information is "delirious and pure paranoia," which is difficult to comment on.
Let the CIA confirm or deny it. But as for the meeting between Lavrov and Trump, CNN has not yet come up with such nonsense.
- added the official of the Russian Foreign Ministry.
In turn, the official representative of the US CIA, Brittany Bramell, said that CNN data is erroneous.
CNN's assumptions that the CIA makes decisions on which life or death depend, without objective analysis and the collection of detailed information, are simply incorrect.
- said Bramell.
Misleading speculation that the president's use of classified information that he has access to on a daily basis has led to the alleged agent removal operation is inaccurate.
- added Bramell.
At the same time, the White House spokeswoman, Stephanie Grisham, emphasized that CNN's report "is not just inaccurate," but "jeopardizes people's lives," though without explaining exactly who it means. However, an assumption has already appeared on the Web that Washington, therefore, may well organize the "Skripals -2 affair", but already on its territory, and not in the UK.
Moreover, the media commented on CNN's report and Trump himself:
No, I don't know anything about it. I see that the CIA answered perfectly. So what the CIA said completely suits me. I heard that it answered. I do not know anything.
By the way, Kommersant managed to find out interesting information regarding real estate acquired by Smolenkov in the United States. For example, it was found that on June 5, 2018, Smolenkov for $ 925 thousand purchased a house (mansion) in Stafford with an area of ​​760 square meters. m., which is located on a plot of 1,2 hectares. The house has six bedrooms with private bathrooms, a home cinema and gyms. All this, at one time, was described in the section on the sale of real estate publication The Washington Post.