The statement of the head of the Pentagon, Mark Esper, that Russia needs to behave as a normal country, made by him during a press conference in Paris, could not go unanswered by Russia.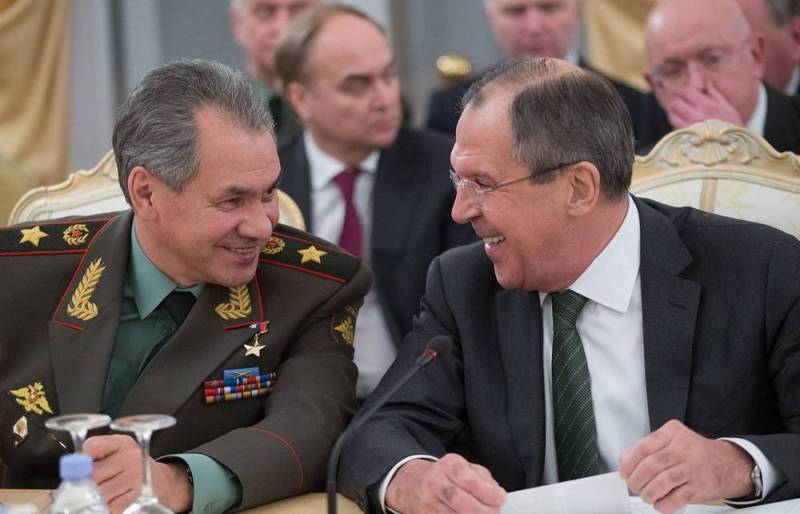 During a joint press conference with their French counterparts, Russian Foreign Minister Sergei Lavrov and Russian Defense Minister Sergei Shoigu commented on the words of an American official.
Sergey Lavrov noted that Esper called on Russia to act as a "normal country" and not like the United States, otherwise Russia would have to act like the United States — to flagrantly violate international law and bomb the same Libya or Iraq.
The Russian diplomat also mentioned US budget expenditures to support coups d'etat and the active intervention of Americans in the affairs of other countries.
According to Sergei Lavrov, speaking of "normality", it is important to realize that it is in this concept that the American
policy
and officials.
Sergei Shoigu joined the words of the Foreign Minister and noted that he has nothing to add, except that for Russia it is better to stay "abnormal" from the point of view of the Americans.
Recall that earlier we
wrote
that the main purpose of the Pentagon's visit to France was to engage Paris in the anti-Iranian coalition, which Washington calls the "international mission to ensure security in the Strait of Hormuz."