The approaching winter and fears of remaining in the cold season without gas, forced the Ukrainian authorities to increase the injection of "blue fuel" into their underground storage facilities.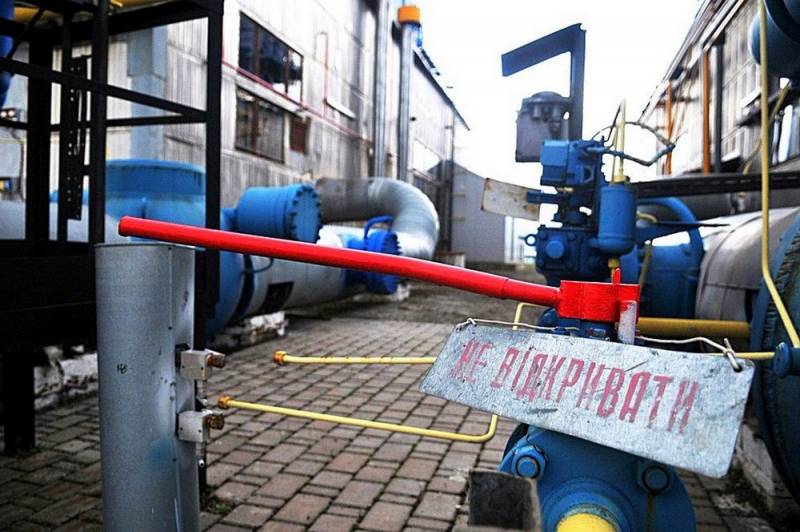 As it became known from the press service of the Ukrainian company Naftogaz, the average daily gas injection into underground gas storages amounted to 78 million cubic meters, which is a record figure for the past seven years.
The report states that to date, the gas reserves in the underground gas storage facilities of Ukraine are 18,7 billion cubic meters of gas.
Earlier, the administration of Vladimir Zelensky stated that the current uncertainty with the transit of Russian gas could lead to problems in the winter, and therefore the country needs to keep sufficient gas and coal reserves in warehouses.
Recall that the current agreement on the transit of Russian gas through Ukraine ends on December 31, 2019, and the prospect of signing a new agreement is very vague due to the position of the Naftogaz management.
The Ukrainian company, instead of constructive relations with the Russian Gazprom, is engaged in litigation in European courts.
In addition, the parties have different approaches to what the new agreement should be. The Russian side advocates a short-term contract, while the Ukrainian side wants to receive guarantees for at least 10 years.