Armed groups, which Iran sends to Syria to help government forces, are increasingly becoming targets for attack from both Israel and unknown forces.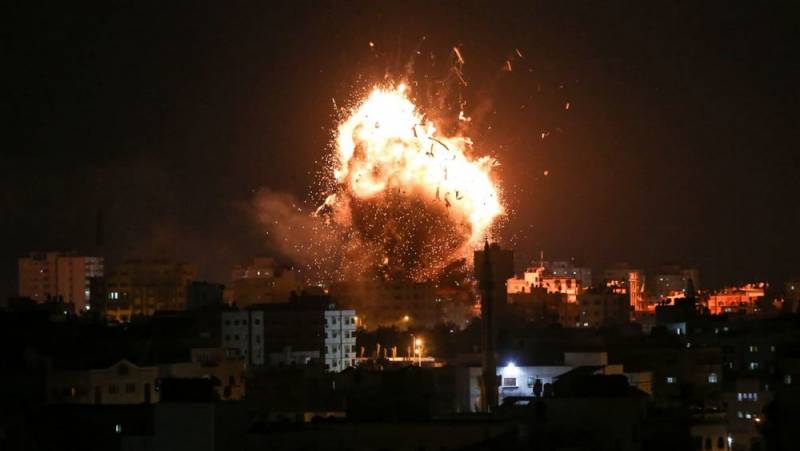 According to one of the Arab television channels, on the night of Monday, September 9, the positions of Iranian forces were attacked by an unidentified plane.
It follows from the message that the positions of Shiite militias near the city of Abu Kemal, which is located near the junction of the borders of Syria and Iraq, were hit.
According to available information, 18 people died as a result of the strike. The nationality of the victims is not specified.
Eyewitnesses to the raid say that three explosions were heard. Experts put forward the version that the purpose of the night raid could be the weapons depots of Iranian forces located in the area.
It can be assumed that the raid was carried out by the Israeli Air Force aircraft, which, for some reason in this case, did not take responsibility, although it had previously willingly announced the conduct of such actions.
Recall that the civil conflict in Syria began in 2011 with the active intervention of the United States, Israel and the European community, so that the country very soon found itself on the verge of ceasing to exist.