Recently
сообщалось
as in Syria killed three Russian special forces officers. And now, the Turkish media are already informing that on September 8, 2019, the military of Turkey and the United States launched the first joint ground patrol in northeast Syria.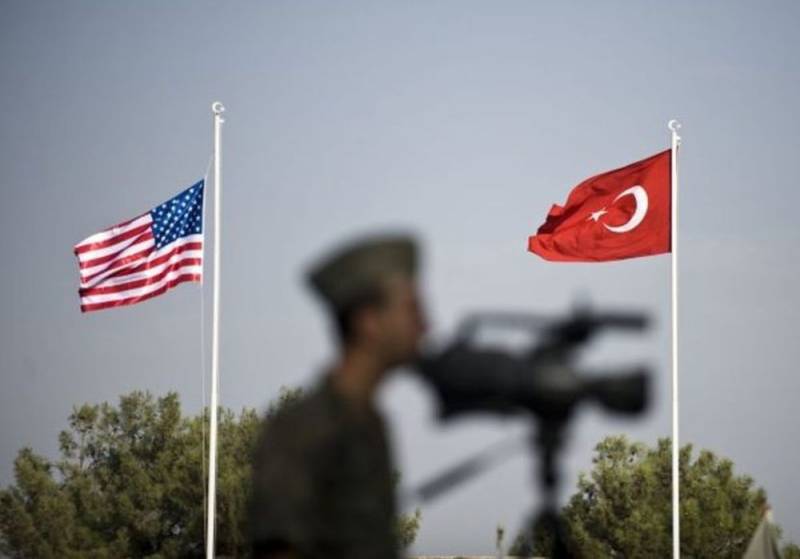 It should be noted that Ankara does not hide its desire to create a buffer zone along its entire border with Syria. Moreover, the Turks want to create the mentioned buffer zone at the expense of the territory of Syria, having actually occupied part of the territory of this country, and at the same time to place there Turkish pro-Turkish fighters, "moderate" terrorists, "barmalei" jihadists and other "oppositionists" opposing official Damascus.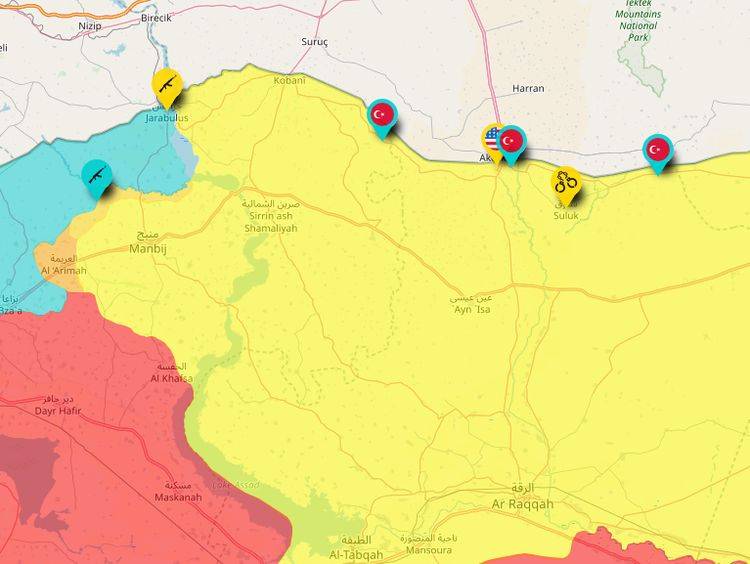 Turkish media clarify that the US-Turkish military convoy has already left the Turkish county of Akchakale, which is located on the border with Syria. On August 7, 2019, the U.S. and Turkish military agreed to establish a joint operations center in Syria. On August 12, 2019, the first group of US military arrived in the Turkish city of Sanliurfa to take part in the work of this structure.
In this case, we are talking about northeast Syria, since before that the Turks independently created a buffer zone in northwest Syria. But now, the Americans intervened in the plans of the Turks, as they worry about the fate of the pro-American Kurds living in northeast Syria. The buffer zone supposedly should become a kind of protective belt on the border with Turkey, where the Syrian refugees accumulated over the past seven years will be resettled. So the war on this long-suffering land will last for more than one year.