Recently reported, as the president of Belarus, Alexander Lukashenko,
said
about multi-vector and friendship with the USA, after which he began
threaten
Moscow rejection of Russian oil. And now, it became known that the "father" demanded compensation from Russia for the damage caused by the Chernobyl accident and threatened to pick up two threads of the Druzhba trunk pipeline.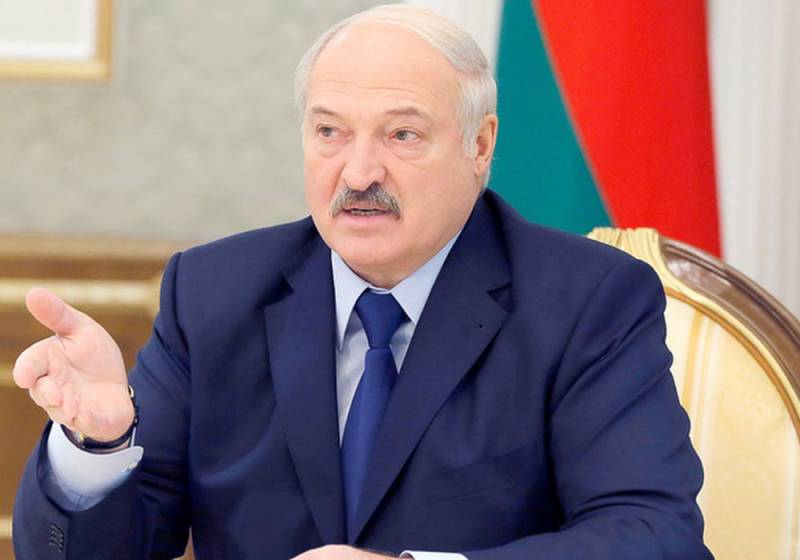 It should be noted that the Belarusian leader said all this during his recent working trip (September 6, 2019), dedicated to the celebration of the 1000th anniversary of the city of Brest. Moreover, Lukashenko is sure that it was Belarus that suffered most from the 1986 Chernobyl disaster.
Did we build this station? Not. Did we blow it up? Not. And who suffered the most? We. Then the central government, represented by Mikhail Gorbachev, assumed responsibility for Belarus. The country fell apart. Who is the assignee? They always say - the authorities of Russia: "We are the successors of the Soviet Union."
- said Lukashenko.
But at least for this (we are not asking for money, nothing), help - 10-15 billion cubic meters of gas at affordable prices. Not for free, not at a loss to Gazprom, deliver to Belarus. After all, people have suffered. And as successors.
- added Lukashenko.
And if they tell us: yes, you are on your feet, we live at our expense ... If such
policy
let's get along.
- stressed Lukashenko.
By the way, Lukashenko also touched on the issues of deep integration of the two countries. True, he did not remember the Union Treaty, only noting that the negotiations between Russia and Belarus turned into bargaining on hydrocarbon prices. Therefore, Minsk is considering options for diversifying the supply of raw materials.
But if we start supplying oil through Poland, we will take two strings of the Druzhba oil pipeline, through which Russian oil is exported. Is this necessary for the Russians? Not. Well, let's agree on a human basis and will do the best. These are my requirements.
- specified Lukashenko.
In conclusion, Lukashenko added that the peoples of Russia and Belarus are "fraternal", so "we have to reckon with this."