The Italian authorities, following the US arrest and expected extradition of a Rostec employee Alexander Korshunov, once again showed what all of European "independence" is worth.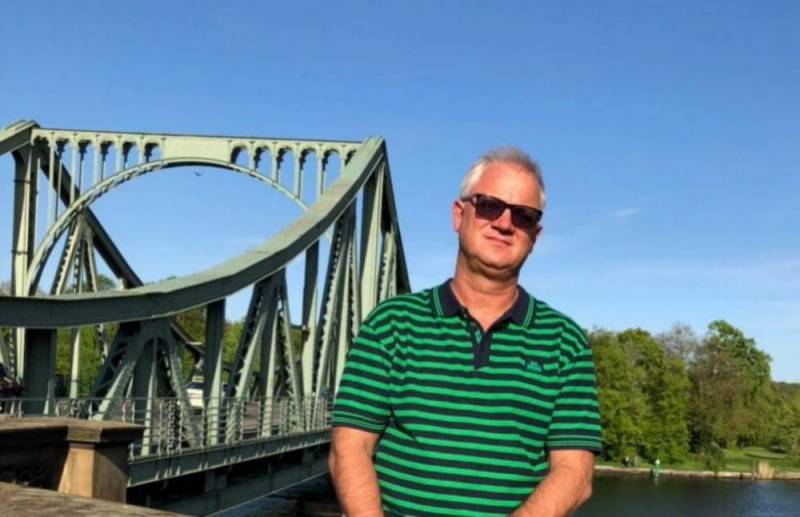 The Italian news agency Adnkronos reported that the Italian authorities did not intend to delay the extradition of Korshunov to the United States, and if a decision is made, the transfer process will pass quickly.
The publication notes that at the moment, the Russian did not declare his intentions to appeal the decision on extradition to the United States.
The report also said that the detained Rostec employee is in the Podzhoreale prison in Naples, which is notorious for the local media and human rights activists due to harsh conditions.
Recall that at the request of the United States, Alexander Korshunov was detained by Italian security forces at the Naples airport, and on September 5 a court hearing was held on the extradition case at the request of the Americans.
The US Department of Justice suspects an employee of Rostec in economic espionage at an Italian plant, part of the American concern that produces aircraft engines.
If Korshunov's guilt is proved, and there is no doubt that it will be proved in the United States under any circumstances, the Russian faces up to ten years in prison.