The statement by Vladimir Putin that he was offering the United States to buy from Russia hypersonic weapons made by him on the sidelines of the Eastern Economic Forum seriously offended the US administration.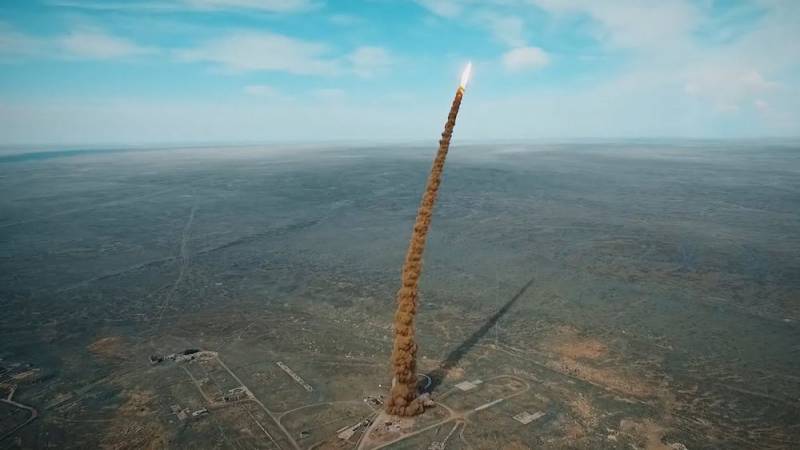 This is evidenced by the statement of the White House representative made
RIA News"
, in which the American claims that the US is not going to buy hypersonic weapons from Russia, as it is outdated, and the Americans supposedly have a "comparative advantage" in the field of rocket science.
According to him, this advantage lies in the "safe development, testing and implementation of missile
of technologies
».
Such a quick and sharp reaction of the American administration to the statement of the Russian leader rather indicates that the issue of the presence of hypersonic weapons in Russia is very painful for the Americans.
Moreover, it is not possible to imagine that the Americans, with their tendency to demonstrate their technological advantage at every opportunity, would refrain from demonstrating their own hypersonic weapons, provided that they had them in the form of a real-life model.
And well, if the United States created it first, and their silence would be explained by the need to maintain secrecy.
However, Russia has already announced the availability of such weapons, and the United States still has not shown a single sign that they have hypersonic weapons at least at the test stage, which indicates that they simply do not have it. In any case, in the form in which it can frighten someone.