Policy
East Germany continues to open its eyes to the Germans at the damage that Russia's retaliatory sanctions bring, and consistently advocate for the restoration of relations between the countries.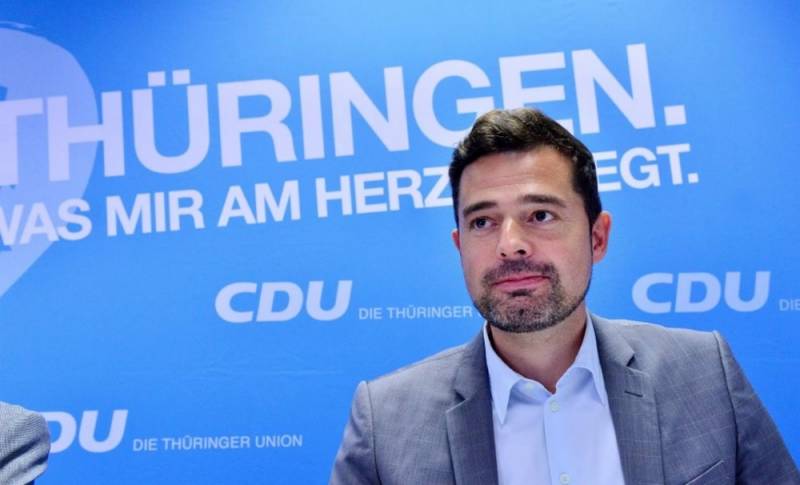 In an interview with the German edition of the Rheinische Post, the head of the Christian Democratic Union (CDU) party in Thuringia, Mike Moring, said that Moscow's retaliation against sanctions imposed by Berlin hit East Germany, which had historically strong ties with Russia.
Moring believes that it is now important to maintain dialogue with Russia and normalize relations with it.
According to him, the retaliatory sanctions of Moscow caused the greatest damage to the agriculture of East Germany, and now all the Germans' hopes in this region are connected with the expectation of a bilateral rapprochement based on the Minsk agreements.
Recall that after the introduction of anti-Russian sanctions on the part of the European Union in 2014, Russia imposed reciprocal restrictions and headed for import substitution.
One can evaluate the success of the import substitution policy pursued by the Russian leadership in different ways.
However, it is difficult to deny that the greatest impetus for development was received by domestic agriculture and the food industry, which made it possible to achieve food independence in Russia.