The American aircraft manufacturing corporation Boeing does not end the black stripe, which began after two plane crashes and the ban on flights of the 737MAX model.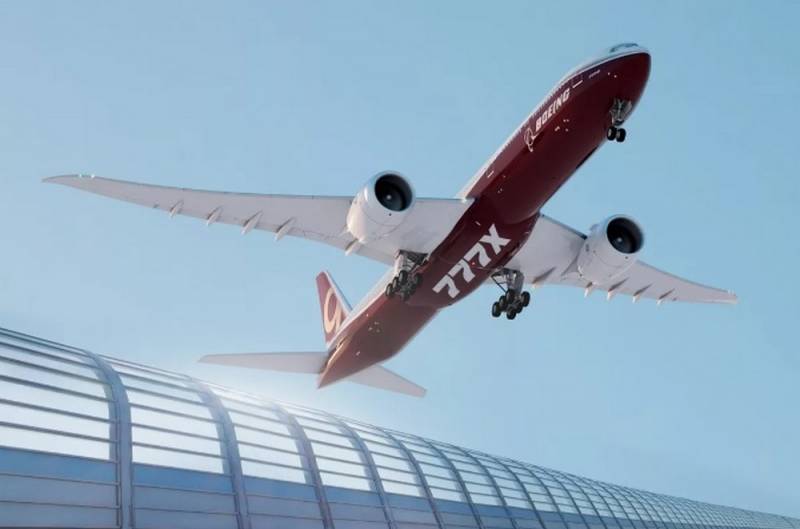 During a leak test last Thursday in the presence of inspectors from the US Federal Aviation Administration (FAA), a door flew out of a Boeing 777X.
About this, referring to the sources that were present at the test, reports the French agency AFP. As follows from the message, the corporation recognized that the tests were unsuccessful.
According to one FAA inspector, the essence of the tests is that the aircraft is exposed to negative factors, which are several times stronger than those that the liner experiences during operation.
Due to a clear defect, the tests in the hull design were suspended and the corporation specialists searched for the reasons for what happened.
The fiasco that suffered the Boeing 777X casts doubt on the first test flights planned for early 2020.
Meanwhile, every failure of Boeing leads to a strengthening of competitors in the market. First of all, we are talking about Airbus, which fills an empty niche.
Recall that in June, only on the first day of the salon at Le Bourget, Airbus signed a contract for the supply of 100 aircraft of the American Air Lease Corporation (ALС).