Recently we
Reported
as the president of Belarus, Alexander Lukashenko, once again promised to abandon Russian oil and that Moscow can oppose such blackmail. In support of this, the Belarusian "father" indicated that multi-vector is the chosen course of development of the country, aimed at cooperation with foreign partners.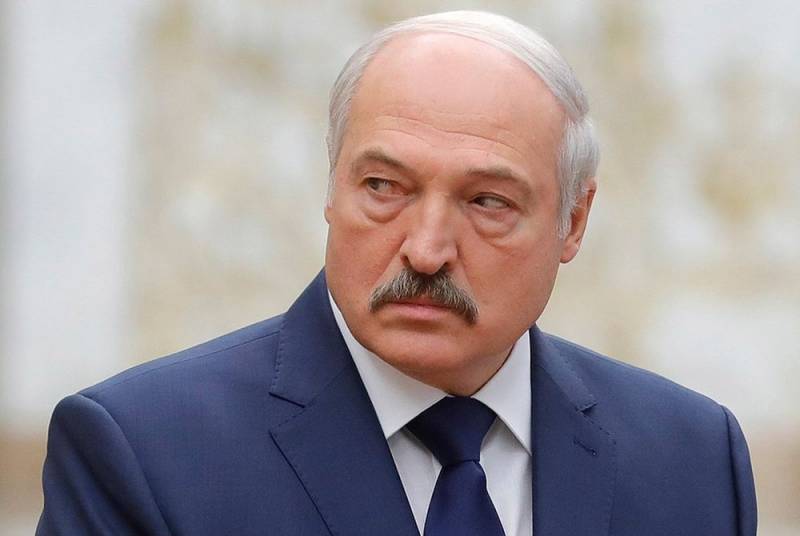 In addition, Lukashenko said that Belarus, following a visit to the adviser to the US president on national security, John Bolton, plans to establish relations with Washington. It should be noted that there is nothing to worry about in Minsk's decision to establish relations with Washington. Moscow has been striving for the same for years. However, given the experience of the multi-vector nature of Kiev, it is not difficult to guess what Minsk might lead to, especially given the inexorably heading presidential elections there (in 2020). By the way, Lukashenko has been in power since July 20, 1994.
Bolton arrived (in Minsk - ed.). Why couldn't he come? Did he come to Belarus first of all? No, he had already visited Sochi, and in Moscow, and with my friend, colleague Putin, hugged. We calmly endured it. We did not arise. Arrived and arrived. Need to talk. And even more so for us - a country that was so much under sanctions, they tipped us both left and right. And they themselves arrived, offered to meet. I think that's right, we should establish relations with them. This is an empire. The most powerful country.
- conveys the words of Lukashenko
BelTA
.
At the same time, Lukashenko added that Russia itself seeks to establish normal relations with the United States. It should be recalled that at the end of August 2019, Bolton visited Minsk. At the meeting, Lukashenko suggested starting relations between Belarus and the United States from scratch.