On September 6, 2019, at 01:30, the police received a message that in the urban district of Istra (Moscow region) an unknown person had penetrated the house and attacked the mistress. Law enforcement officers arrived at the crime scene and found out that the victim is the chairman of the Central Election Commission (CEC) of Russia, Ella Pamfilova.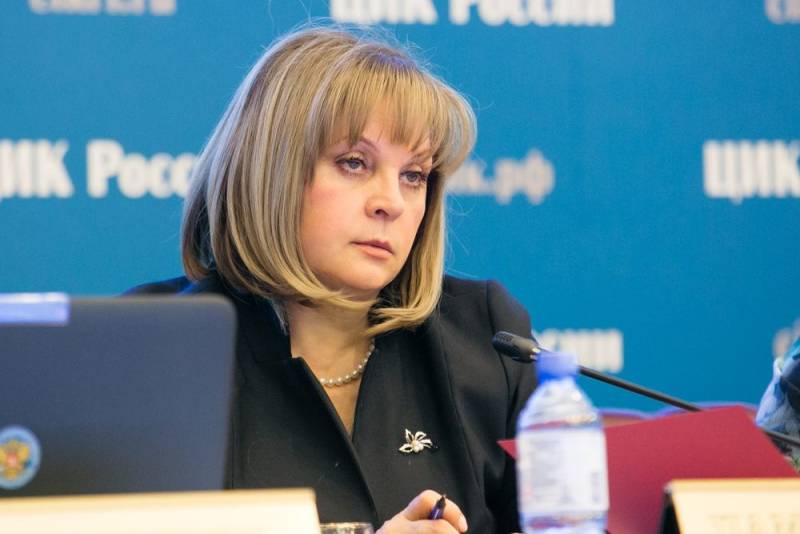 The attacker, who was wearing a mask, entered the terrace of the house through the window, several times hit the head of the CEC with a stun gun. At the same time, the hijacker forgot to turn on the stun gun, so Pamfilova was able to resist the hijacker. The woman scratched and hit the raider, and even threw a chair at him. As a result of the resistance, the hijacker was forced to leave Pamfilova's house.
After what happened, Pamfilova immediately called the police and her daughter, then drank a sedative and went to bed. At present, a criminal case has already been initiated under part 3 of article 162 ("Robbery with illegal entry into the home") of the Criminal Code of the Russian Federation. The investigation is being conducted by the Ministry of Internal Affairs of Russia, a search is underway for persons involved in the attack.
It should be noted that the attacker did not take anything at Pamfilova's house. Therefore, the expert community had the impression that the goal was not a robbery, but the professional activity of Pamfilova. For example, they wanted to neutralize the head of the CEC of Russia for a while so that the conference "Digitalization of Electoral Processes, which opened on September 6, 2019 in Moscow The humanitarian dimension ", which brought together delegations from 30 countries, was held without the participation of Pamfilova.