Well-known American George Beebe said in his book that Russian President Vladimir Putin, two days before the September 11 terrorist attacks in the United States, called his American colleague George Bush to warn him of an imminent threat. Bibi spent many years in the civil service, was a diplomat, director of the Russian analysis department at the CIA and special adviser to US vice president Dick Cheney for Russia / Eurasia and intelligence programs.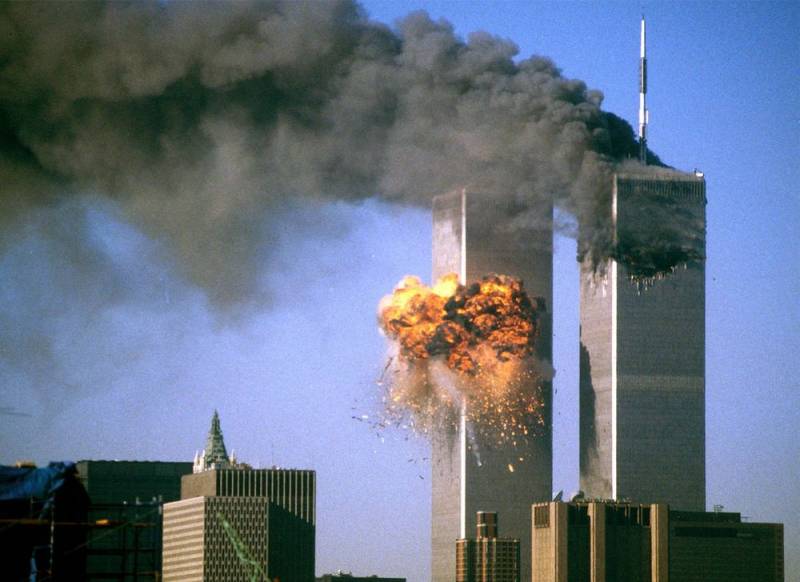 In 2006, Bibi was enrolled in the Higher Intelligence Service. He has a bachelor's degree in political science from Principia College and a master's degree in international relations from Virginia University. He speaks Russian and German.
Currently, Bibi is the Director of Intelligence and National Security at the Center for the National Interest; until March 9, 2011, the Nixon Center is a non-governmental political science organization in the United States close to the moderate circles of the Republican Party), as well as President of technology company BehaviorMatrix LLC (measures the audience's reaction to events, problems and commercial brands).
Two days before the attacks, Putin called President Bush to warn that Russian intelligence had revealed signs of an impending terrorist campaign, "something long prepared" and coming from Afghanistan. Then, on September 11 itself, Putin was the first foreign leader to call the White House to express his sympathy and support.
- wrote Bibi.
It should be noted that on September 10, 2001, the Kremlin did indeed report that a telephone conversation took place between the heads of state. Moreover, it was clarified that the conversation was initiated by Washington, and not Moscow. Then, allegedly, Putin and Bush discussed preparations for a personal meeting at the summit of the Asia-Pacific Economic Cooperation (APEC) in Shanghai.
Satisfaction was expressed with the dynamics of the development of bilateral relations, as well as with the intensity of contacts at various levels in the military
political
,
economic
and other areas of cooperation.
- said in an official statement.
The next telephone conversation between Putin and Bush took place the next day, September 11, 2001. This time, it was the Russian leader who called the American colleague to express support and sympathy (after sending a telegram of condolences to the residents of the United States).
The third conversation between the heads of state, in such a short time, took place on September 12, 2001, it also dealt with what happened in the USA.