Conflicting information comes from Syria, where the most tense situation has developed in the de-escalation zone of Idlib in the province of the same name in the north-west of the country.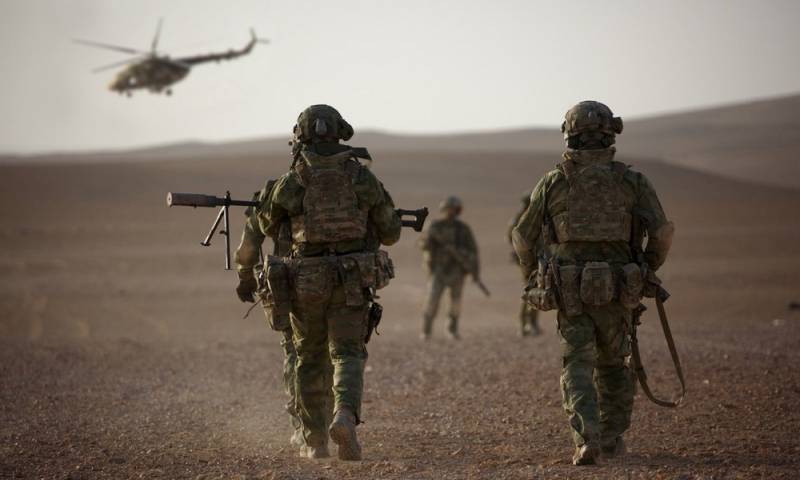 According to the Syrian militants of the National Liberation Front, as a result of the ambush, several Russian special forces were killed, who tried to get into their rear in the area of ​​the village of Aajaz.
In the wake of this statement, a message appeared by the Vedomosti publication, which, citing a source in military diplomatic circles, claims that in the area of ​​Dzhurin, a group of Russian military personnel who were following a stronghold on the demarcation line blew up mines.
As a result of the OZM-72 mine explosion, three officers of the Russian Armed Forces were killed, and two more were injured of varying severity. According to the source, the detonation occurred 30 meters from the strong point.
At present, it is not clear whether this incident took place and in what place it occurred, since sources indicate different settlements.
The editors of Vedomosti sent a corresponding request to the Russian military department, but at the moment, the Ministry of Defense has not made any official statements or messages.