The exchange of prisoners over the past few weeks is one of the most anticipated and significant events in relations between Russia and Ukraine.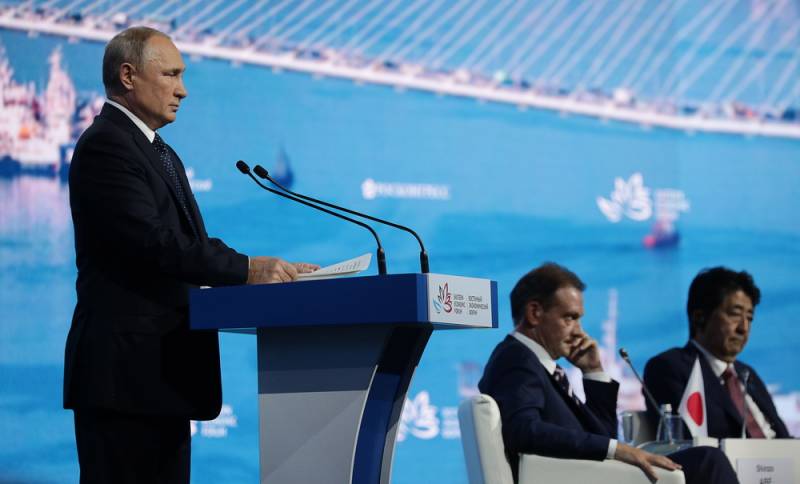 During the Eastern Economic Forum, which is now taking place in Vladivostok, Vladimir Putin commented on the upcoming exchange.
According to him, it was difficult to make decisions regarding specific people, but, based on considerations of humanity, the parties came to the final part of the negotiations. The head of state noted that the exchange will be "large, large-scale."
Recall that at the end of last week, representatives of the Ukrainian authorities announced on social networks that the exchange had allegedly already taken place, and that Ukrainians liberated in Russia were already flying to Kiev. However, later it became known that this statement has nothing to do with reality.
In addition, Poroshenko's supporters in social networks actively demand the exclusion from the list of people to be exchanged of the former head of the air defense of the Slavic brigade, Volodymyr Tsemakh, whom the Ukrainian secret services stole using violence and psychotropic substances.
Currently, they are trying to beat out under torture a confession of Russia's involvement in the death of the Malaysian Boeing, shot down over the Donbass in 2014.